Munch & Learn: Bitesize CPD
It's a wrap! Munch & Learn 2023 took place on 20th October and has been heralded another big success by our online delegates!
Munch & Learn presentations were watched by SQPs across all sectors (retail and vet) and members of the wider "vet team", including receptionists, SQPs, RVNs, VCA's and Vet Techs. It was great to see some of these mixed groups physically getting together after the event to walk their dogs and chat about what they had learned!

---
We asked our delegates to describe Munch & Learn 2023 in just one word and this is how they responded:
Motivational
Enjoyable
Insightful
Informative
Enlightening
Educational
Welcoming
Collaborative
Refreshing
As always, interaction was high on launch day with 205 pictures posted, 64 community board posts and a massive 653 messages exchanged! So lots of learning and lots of networking too!
Obviously, two forward-thinking organisations are better than one, so Vetpol is delighted to once again partner with The British Veterinary Receptionist Association in bringing this exciting, interactive and informative event to delegates free of charge! Don't worry if you missed the day because the bitesize CPD sessions will be available for up to 12 weeks following the event, providing you registered beforehand.
---
What our sponsors and delegates say…
"I attended as a speaker after many months of presenting virtually during the pandemic and can honestly say that Munch & Learn was the best I have attended"

Melanie Sainsbury, Natures Menu, Speaker and Sponsor
"Definitely the best conference I've ever "been to". Brilliant range of topics and I love how easy it was to ask questions and get other people's opinions on the topics too"

Rachel Woodcock, Head Receptionist
"I much preferred it pre-recorded as could pause, rewind while taking notes and read other people's questions and comments"

Mandy Adams, SQP
"Thanks for an amazing day. So informative and loved the whole experience and being able to discuss topics with delegates! Thanks for arranging it, it has been fantastic!"

Rachael O'Rourke, RVN
---
With grateful thanks to our sponsors, as without them Munch & Learn would simply not happen…
GOLD PARTNER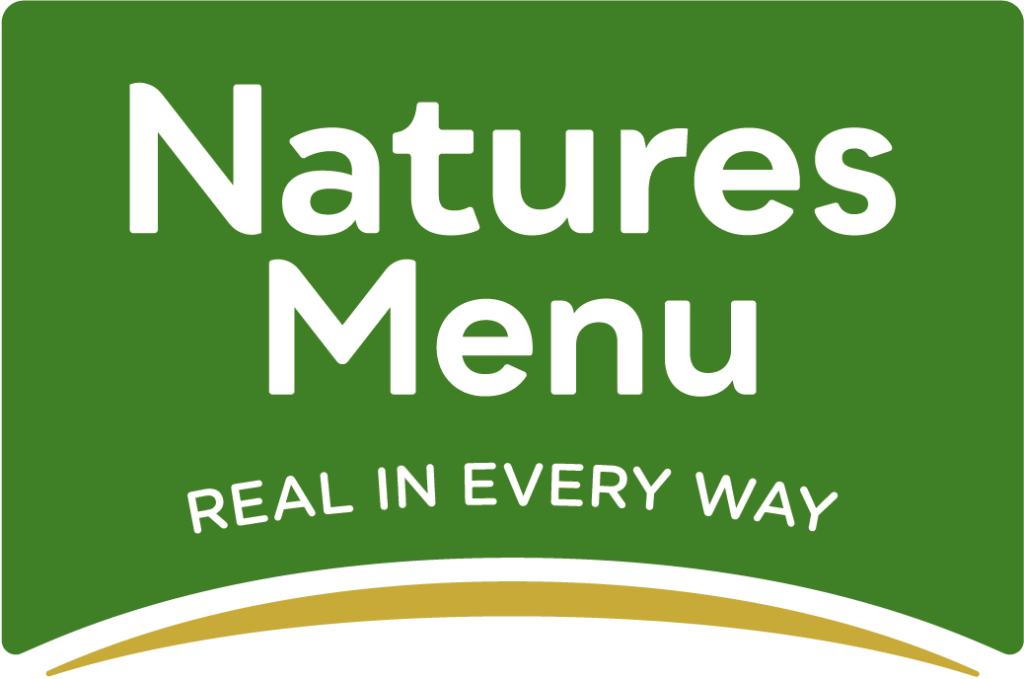 PARTNERS
---
Other CPD sources
If you are a Vetpol SQP, remember that there is also a wide selection of manufacturers CPD available that you can access via the Vetpol Accredited CPD page.
In addition, we are also pleased to announce the UK's first ever SQP Congress to take place on April 16th 2024 at St Johns Hotel, Solihull. Featuring 7.5 hours of Vetpol-accredited CPD, this event promises to be engaging, relevant and fun!