VETERINARY PHARMACY MANAGER
Vetpol has developed an online course which aims to provide the knowledge needed to effectively run a veterinary pharmacy on behalf of a veterinary practice. The training focuses on several key areas:
About Veterinary medicines
Sourcing veterinary medicines
Stock control and storage
Dispensing veterinary medicines
Safe handling of veterinary medicines
Monitoring use of veterinary medicines
Communication
"The course was great….very informative and enjoyable""

Sarah Craddock, St Georges Vet Group, April 2021
"I'd recommend this course straight away! Excellent course and Caroline was brilliant!"

Dawn Prime, Wherry Vet Group, April 2021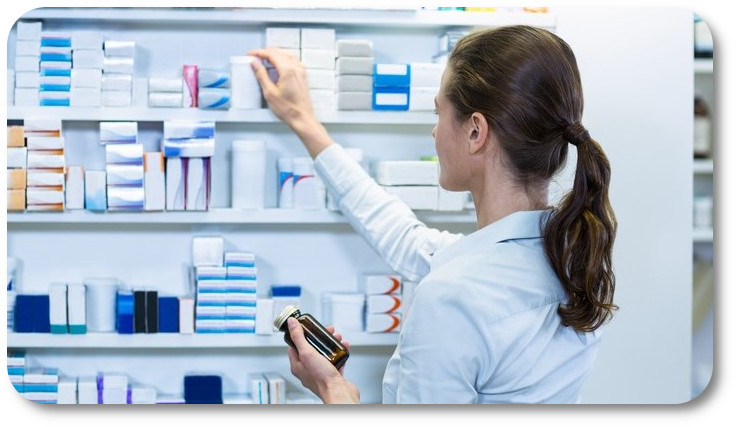 How does this course differ from the Vetpol SQP Qualification?
The Vetpol SQP Qualification is a Level 4 Qualification regulated by Ofqual that enables Suitably Qualified Persons to prescribe independently, in their own right, rather than to dispense on behalf of the veterinary practice.
The Veterinary Pharmacy Manager course is aimed at those running a Veterinary Pharmacy, covering the areas listed in the description above. This course consists of seven modules and a MCQ exam, leading to a certificate.
Who will find this course useful?
This course is suitable for veterinary qualified staff or front of house staff looking to take on responsibility for the veterinary pharmacy, SQPs looking to move into a veterinary pharmacy role, pharmacists looking to find out more about the specific needs of veterinary practice pharmacy, or managers managing veterinary pharmacies in larger groups.
Pharmaceutical company employees may also find it useful to study this course to gain a better understanding of their customers.
The cost of this course is £399+VAT.
The Veterinary Pharmacy Manager course is accredited for Vetpol SQPs and is worth 15 hours of CPD.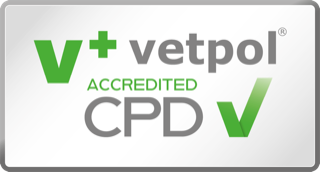 ---
Safe Use of Veterinary Medicines
AVAILABLE NOW…..
Looking for a veterinary medicine course? Or thinking about becoming a SQP?
Vetpol has developed a short, online course with LANTRA leading to a certificate: "Safe Use of Veterinary Medicines". It is priced at just £85.99 + VAT.
This course will provide you with an understanding of The Animal Welfare Act 2006, the basics of disease in animals and how to store and use medicines. It covers much of the information you need to use medicines safely and effectively.
This veterinary medicine course is a good taster for anyone wishing to go on to a career working with animals and veterinary medicines, including taking the next step to become a qualified SQP.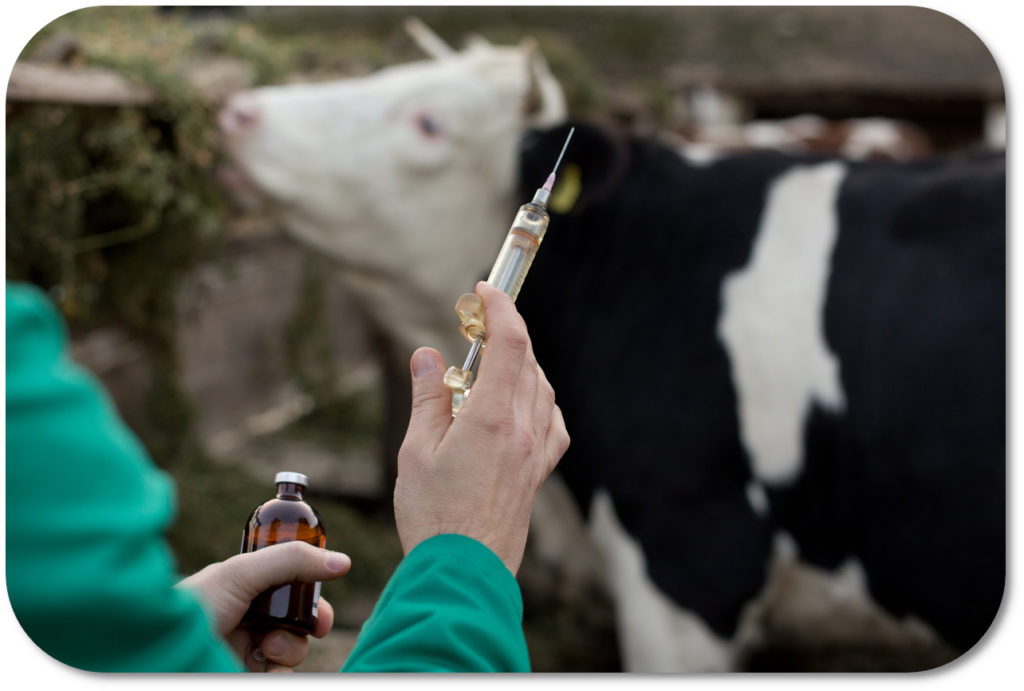 "We are delighted to work with LANTRA in developing the Safe Use of Veterinary Medicines course. It is of value to anyone thinking about becoming a SQP and pursuing a career in veterinary medicines"

Caroline Johnson, Director
---
If you wish to see other courses from Vetpol, please get in touch, telling us what is of interest to you and why.