Vetpol SQP Courses
Vetpol SQP courses are online so you can study where and when it suits you. And you have a full two years from the time you purchase your course in which to pass your exams.
The Core Module gives you the basics on veterinary medicines regulation, storage, distribution and the fundamentals of disease management. It also includes a section on communication, an essential skill for SQPs.
To the Core Module you add at least one of the following species modules:
for dogs, cats and rabbits
for people working with cattle, pigs and sheep
for those dealing with horse owners
for poultry and other avian species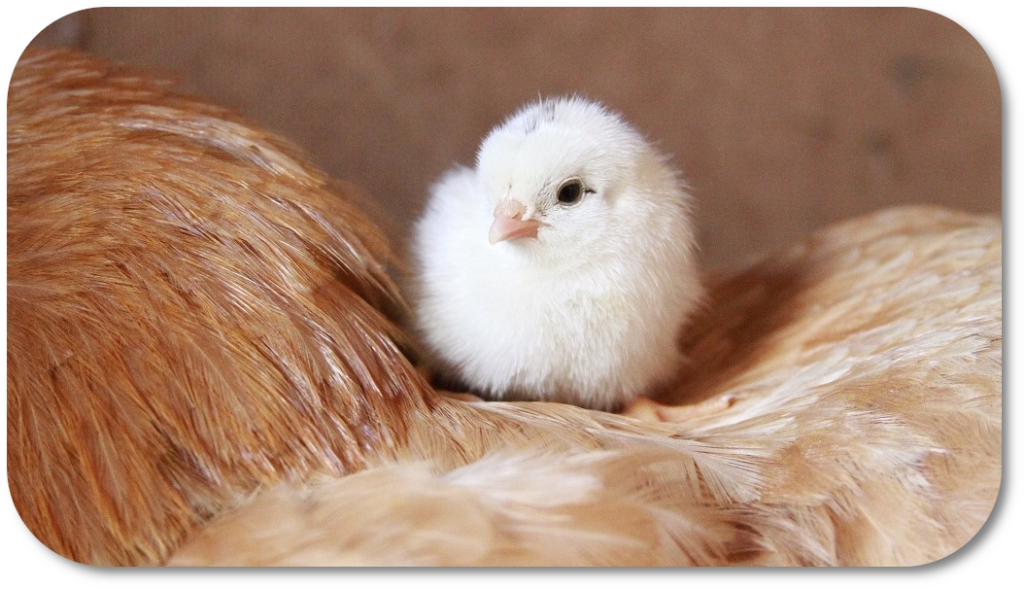 To qualify as a SQP, students must pass an exam for the Core Module and at least one Species Module.
In the event of failure of either the Core Module or a chosen Species Module, the student only needs to re-sit the exam that has been failed provided this happens within 12 months of the date of the first exam. If the student fails again and moves beyond the 12-month deadline without passing, the student must sit both the Core Module and a Species Module again. Re-sit exam fees are £100 +VAT per module.
For more information on exams and re-sits please read our Examinations Policy.
You can purchase as many of the modules as you want and study them all at once. Or add modules later as your career as a Vetpol SQP develops.
The format is designed to help you. The course is written in plain English with a glossary to help with technical terms. Key points are highlighted. You can track progress, complete exercises and multiple choice questions to help test learning as you go.
It's all there. Just add a student.
---
Online Proctored Exams
Online proctored exams are ground-breaking. And they're a first for SQPs.
What "online proctored" means is being remotely invigilated, via Skype, while you sit your exams. This opens up a world of possibilities:
Sitting your SQP exams at home.
Sitting your SQP exams at work.
Sitting your SQP exams anywhere where you have a good internet connection.
What online proctored exams bring to the SQP market is convenience: saving time, saving money, saving travel to exam centres. They also reduce stress.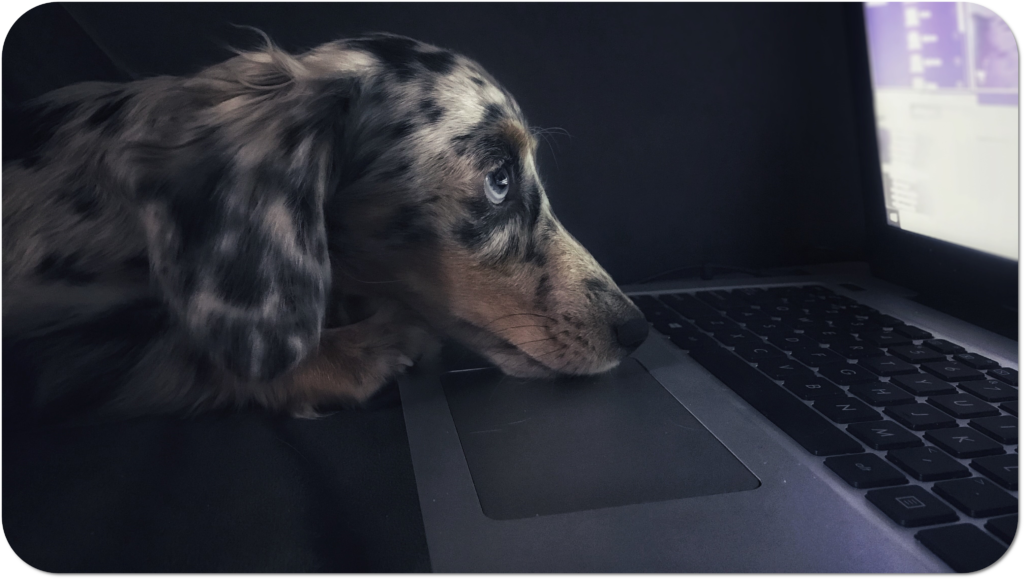 Vetpol is proud to be in partnership with LANTRA, our awarding body, who will soon offer online proctored exams leading to a Level 4 SQP qualification. This progressive development brings significant advantages for both students and their employers.
Online proctored exams are well established in the USA. Professionals have been taking exams this way for years so the concept is tried, tested and trusted. Taking professional exams this way is also growing in popularity in the UK.
So when you purchase any Vetpol SQP course, included in the price is access to online proctored exams. No exam centres. No fuss. Less stress.