Testimonials from Vetpol SQP students
Glowing testimonials from Vetpol SQP students: We ask everyone who studies with Vetpol about the quality, convenience, clarity and likelihood of recommendation of Vetpol SQP training.
On average they have given a satisfaction rating of a whopping, great 92.4%!!
---
So don't listen to us! Instead, read what our lovely SQP students have to say, starting with our first ever qualified Vetpol SQP (all species)….
"I was able to take the course at my own pace, there was good communication and the training materials were well laid out, easy to reference and find key information. I love the fact I wasn't in a classroom"

Reece Goldsmith, SQP-ACEF, Shire Stables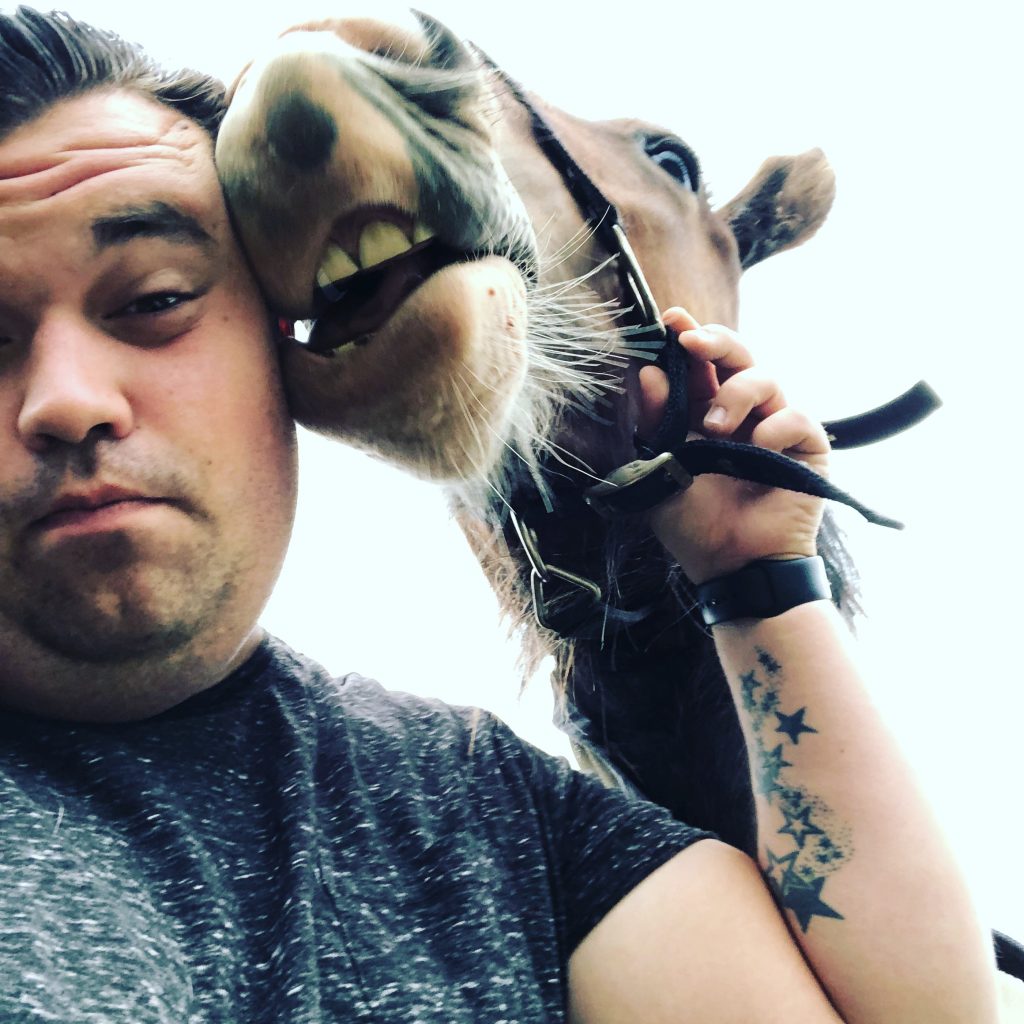 "I have really enjoyed the Vetpol SQP course and the way it is set out is great"

Jayne C, Vetpol student
"The education material…provided a good overview and knowledge of both the animals and the products that would be relevant to a store environment"

CK, Pet Store Manager and SQP student
"Really impressed with how quickly Caroline and Debs answered my questions"

CB, Companion Animal Student
"The course materials provide everything you needed and was easy to read and navigate – and you could do it anytime, any place. I've already recommended the Vetpol SQP course to a colleague"

Guy Murray, Pet Retail
"I found the training tools good and the whole thing was a good process for learning"

TC, Companion Animal Student
"The overall experience was fantastic!

Natalie Bentley, Companion Animal student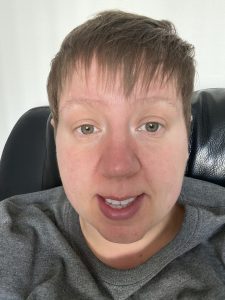 "I found the training easy to follow and the paperwork to help was great"

Anonymous Vetpol student
"All training was good and informative"

NS, Companion Animal student
"I would like to thank the Vetpol team for investing time and energy into my own personal development"

CK, Companion Animal student
If reading these testimonials has wetted your appetite, why not find our more about what Vetpol has to offer: Vetpol SQP courses and Other Courses in the sphere of veterinary medicine?
Or register with Vetpol's Learning Management System and make a purchase today?