Who SQPs are?
WHO SQPS ARE
What owners do makes the single biggest difference to animal welfare.
Under the Animal Welfare Act 2006, they have legal obligations to provide animals under their care with the right diet, environment, ability to express their normal behaviours and to be housed with or apart from other animals, as appropriate.
They also need to protect them from pain, suffering and disease. So welfare also depends upon veterinary medicines. Owners need to access treatments when required and be advised on which is best and how to use them responsibly. The medicines themselves may become less effective unless administered correctly. That's a welfare issue.
Suitably Qualified Persons (SQPs) are trained to manage animal medicines and supply them with approriate advice: the name is embedded in UK veterinary medicines law. SQPs must operate from registered premises and they must sit on a professional register.
SQPs look after customers who keep animals. They are qualified to make certain veterinary medicines available to the general public. SQPs are mainly found in retail outlets such as pet shops, saddlers, farm supplies or online pharmacies. Some work in veterinary practices or for large farms.
SQPs are qualified in Companion Animal, Equine, Farm or Avian or any combination. They are champions of animal welfare and responsible prescribing. To find out more read our What SQPs Do page.
"Qualifying as a SQP has given me the confidence to engage with customers, ask the right questions and give clear, accurate advice to help them make an informed choice as to which products are suitable and safe for their animals. I am proud to be a SQP"


Debbie Gilbertson, SQP & Coach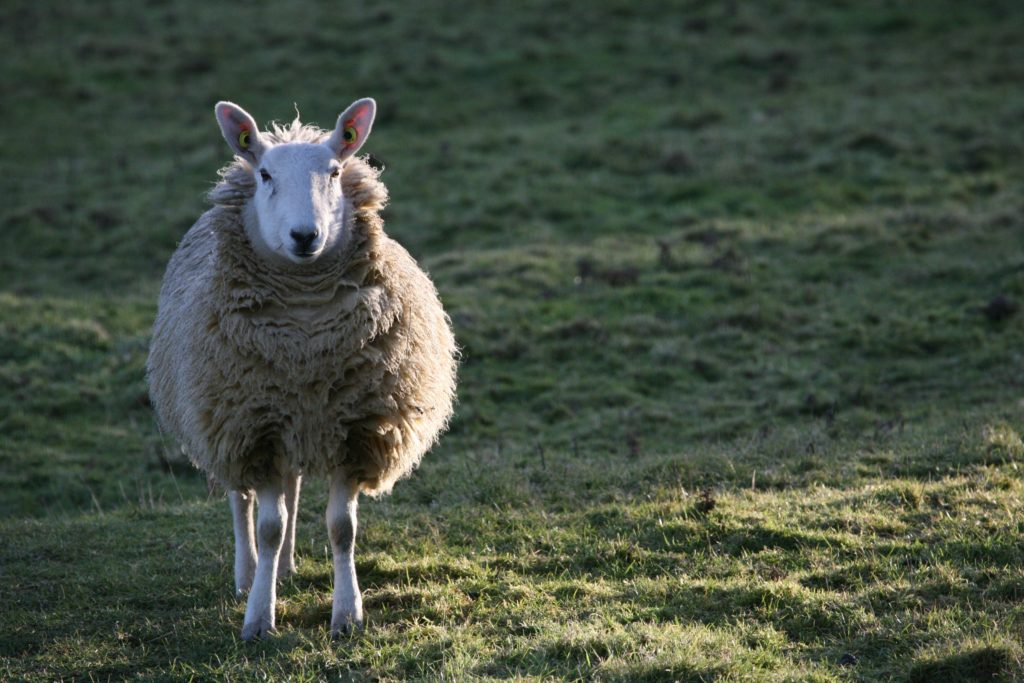 You will find a list of registered SQPs on the VMD website. This is updated monthly.