Contact us
Vetpol is both a trainer of SQPs and a registration body approved by the VMD to register SQPs. You can find out more by searching this site using the tabs and drop-down menus at the top of the site.
We'd also love to hear from you, so if you wish to make contact, or have further questions, please use the form below. If you have any questions to ask you might wish to look at our FAQ page first?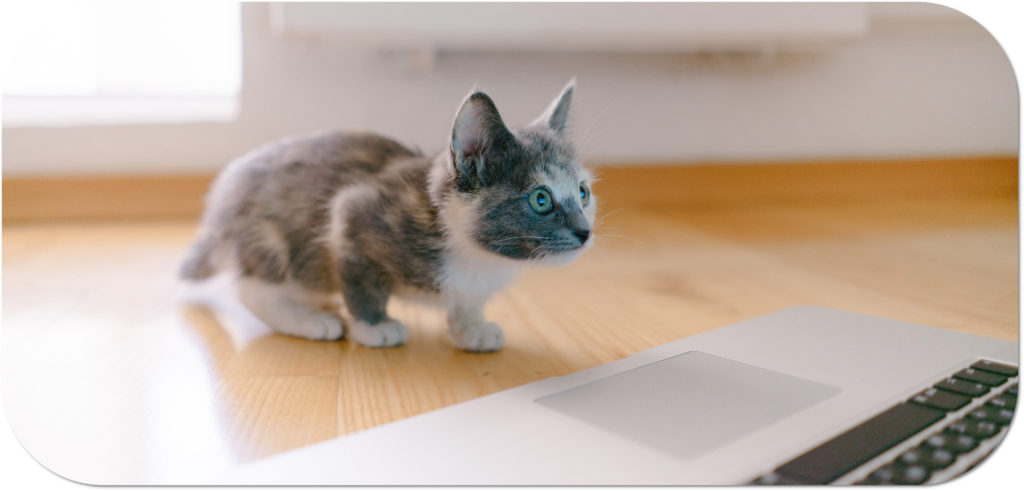 Vetpol Ltd is a company registered in Cardiff and based in the United Kingdom. Vetpol Ltd is also registered with the Information Commissioners Office in the United Kingdom.