Vetpol SQP – train, qualify, CPD
Vetpol became a SQP regulator in 2020. If you are thinking of training and qualifying as a Vetpol SQP, here are just some of the things you need to know:
Online training you can complete at your own pace
Courses with the latest updates, easy to understand
Key facts, self assessment quizzes and exercises to make learning easier
Qualify by completing online exams in own home or workplace
Support from forums, online resources and our friendly team
Ongoing CPD and access to additional courses
Affordable fees to maintain your registration
Professional branding – trademarks to help animal owners understand your value, only available to Vetpol SQPs
94.1% student satisfaction rating!! (June 2023)
At Vetpol we join the dots: Online courses. Online exams. Unparalleled support. Unique branding.
"I have really enjoyed the Vetpol SQP course and the way it is set out is great!"

Jayne C, Vetpol student, February 2021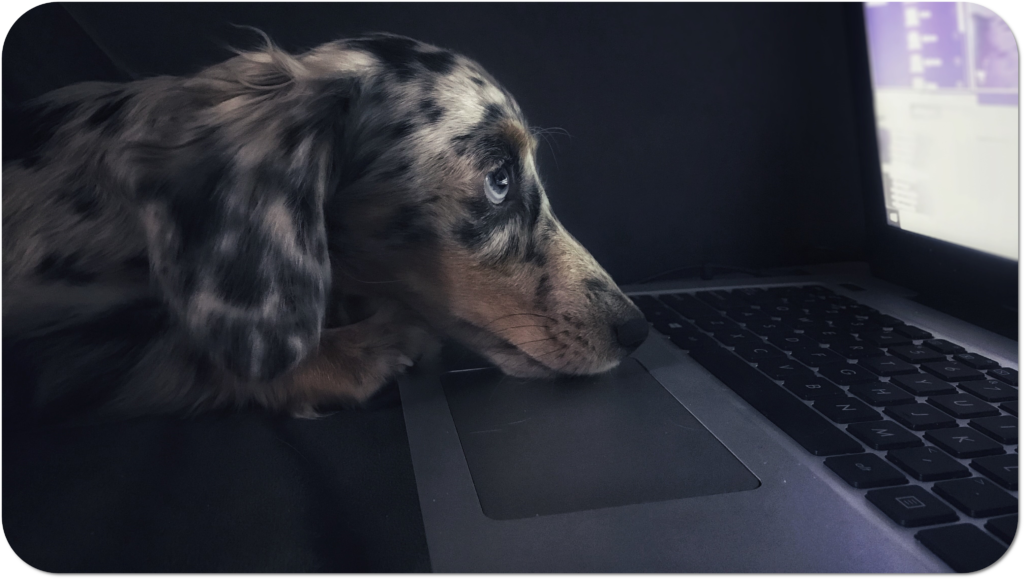 ---
Choose Vetpol for Online SQP Training
Vetpol courses are written by vets in plain English. They help you become a qualified SQP capable of delivering great customer service. With up to date information and tips that help you give the right advice, what you learn in our courses is easy to apply to your normal working life.
Learning should be fun – so we have mini exercises to help embed your learning and key facts to remember. And in today's busy world, learning needs to be flexible too. Flexible enough to be fitted into any free periods in the day, wherever you are, helping you to maximise time management and productivity.
Need to squeeze some revision into a coffee break or between customers? It's easy to dip in and out of our learning platform. Modules are divided into bite-sized sections to make learning easier. You can even test learning as you go with our self-assessment quizzes.
"I'm enjoying the course: The materials are nicely put together and I particularly appreciate having the flexibility to fit this training around my university degree and other commitments"

Vetpol SQP student, January 2021
"Good course content and Caroline was very helpful"

Lauren Eaton SQP-CF, Broughton Veterinary Group
"When asked about the quality, convenience, clarity and likelihood of recommendation of training materials, students rated the Vetpol SQP course a whopping 94.1% (all results aggregated and averaged)! Of course that means there is still room for improvement and that is exactly what we are working on!"

Debbie Collins, Customer Care Manager
---
Choose Vetpol for Online SQP Exams
It's a fact that most people find exams stressful. Travelling to exam centres only adds to the problem, especially if you live in a rural location or have family commitments that make time away from the area difficult. So we have been keen to offer a solution that minimises hassle allowing students to put all their energy and focus into gaining their qualification.
The solution is online proctored exams.
STOP PRESS: Vetpol pioneered online proctored exams; a first for the SQP sector. This means students can sit exams at home or their place of work – in fact, anywhere with a good internet connection. Students are given a two-week slot in which to complete their exams and they can sit them together or apart, at any time during their exam slot.

Vetpol are the only Regulator to offer this level of convenience!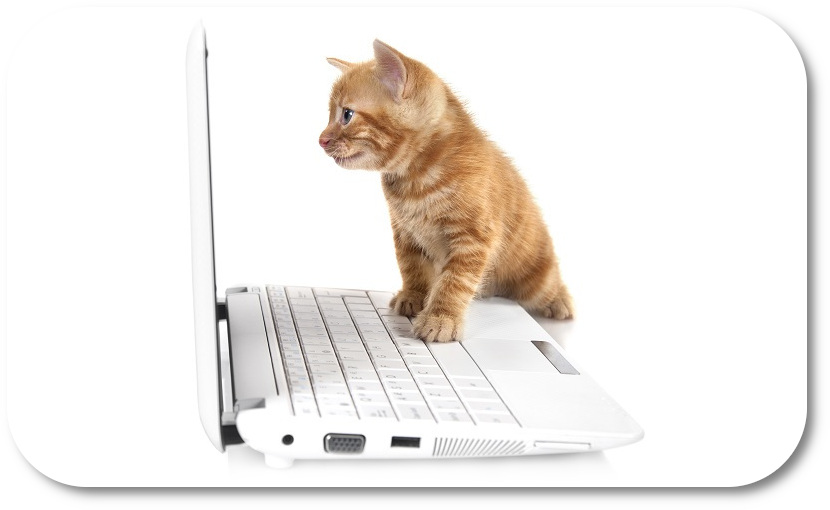 ---
Choose Vetpol for Unparalleled Support
As part of the Vetpol community, you need never feel alone. We run an SQP Discussion Group on Facebook where you can network with your peers and ask questions which are answered by a range of experts, including other SQPs. Often the best help comes from people going through similar challenges to the ones you are faced with.
The Vetpol team are also always on hand should you have a question to ask or feel some guidance is required.
Likewise, should you require the expertise of an external SQP trainer to accelerate your studies, we will point you in the right direction.
When it comes to support we've covered all the bases and enjoy a 94.1% student satisfaction rating.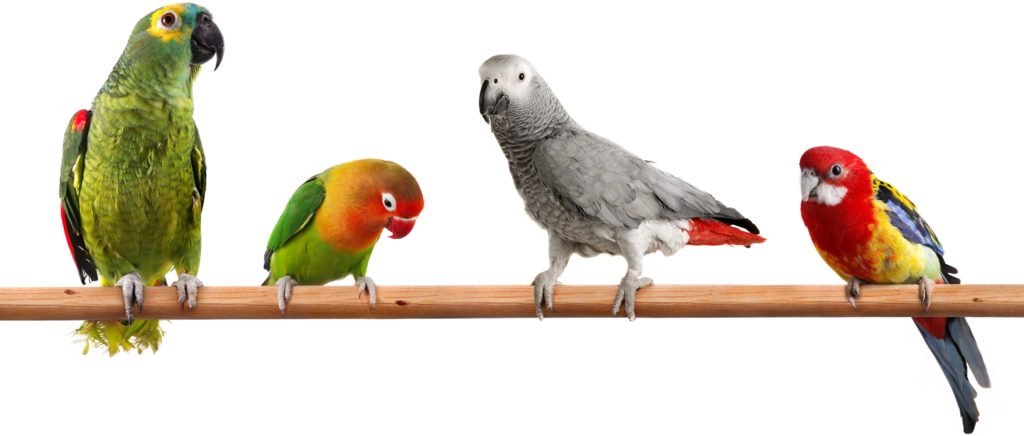 ---
Choose Vetpol for better recognition of the SQP qualification
We don't stop supporting you when you become qualified either.
You've worked hard to earn SQP status and deserve professional recognition – yet today, few members of the general public know what a SQP is, nor what they do. This is something Vetpol wishes to address.
We do this through the use of powerful trademarks that signpost veterinary medicines and the person with the expertise to advise and dispense them. Having a clear, visual link between products and qualified experts gives SQPs the professional recognition they deserve and need to fulfil their roles.
We are working to build a future where the hard work, knowledge and expertise of all SQPs is recognised and valued by animal owners and the businesses that employ them. SQPs deserve nothing less.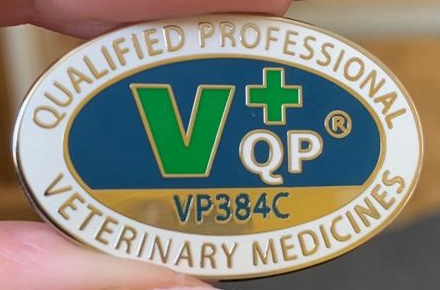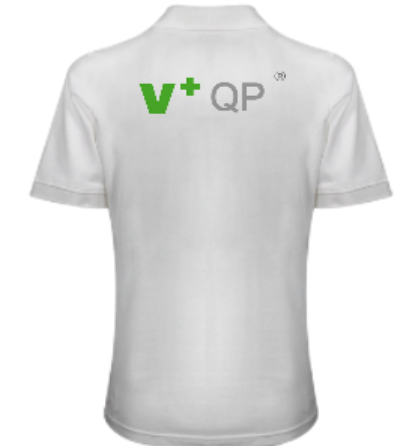 ---
SQP Qualification and Beyond…
Having achieved qualification, SQPs must be registered with a professional regulator such as Vetpol, in order to be allowed to practice as a SQP. You will find more information about this on the Vetpol Register page.