"Safe Use of Veterinary Medicines" is a short, online course that Vetpol has developed with LANTRA, leading to a certificate: It is priced at just £92 + VAT.
Looking to learn more about veterinary medicines? Or thinking about becoming a SQP? This could be the taster you need. Presented in an animated, interactive format this course makes learning enjoyable and fun!
This course will provide you with an understanding of The Animal Welfare Act 2006, the basics of disease in animals and how to store and use medicines. It covers much of the information you need to use medicines safely and effectively.
This veterinary medicine course is a good starter for anyone wishing to go on to a career working with animals and veterinary medicines, including taking the next step to become a qualified SQP.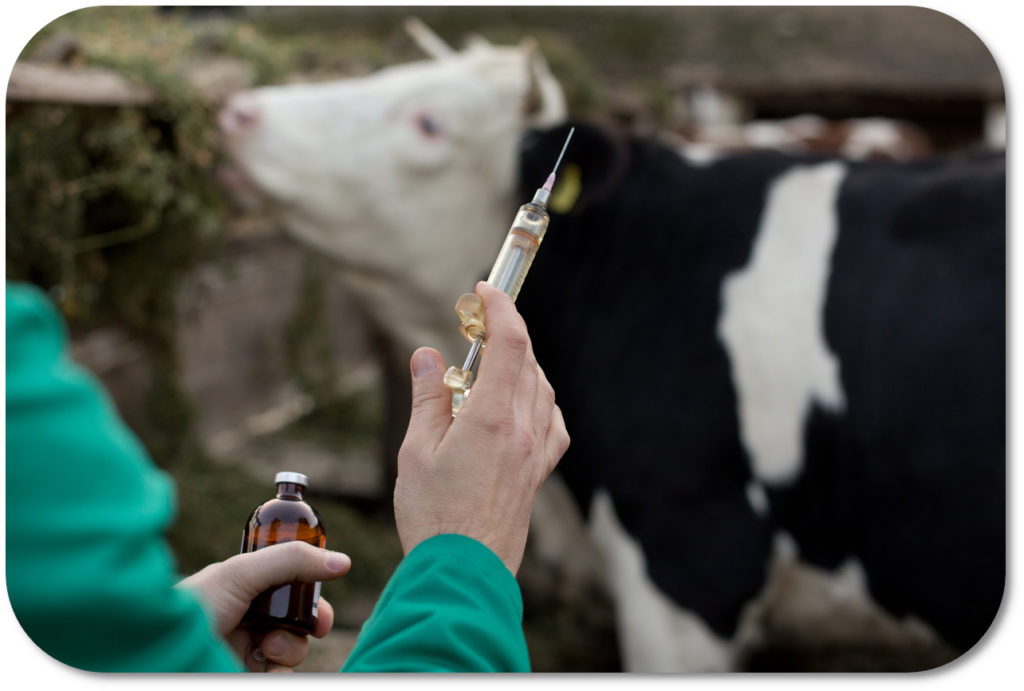 "We are delighted to work with LANTRA in developing the Safe Use of Veterinary Medicines course. It is of value to anyone thinking about becoming a SQP and pursuing a career in veterinary medicines"

Caroline Johnson, Director
---
Vetpol also offers online courses for SQPs leading to a Level 4 qualification and our popular Veterinary Pharmacy Manager course. If you wish to see other courses from Vetpol, please get in touch, telling us what is of interest to you and why.