We are often asked about SQP training for Registered Veterinary Nurses so have dedicated an entire page to this topic in order to answer your most commonly asked questions.
RVN's are highly trained professionals but under the current Veterinary Medicines Regulations, veterinary nurses registered with the RCVS are not Registered Qualified Persons (RQPs) meaning that the medicines they provide have to be supplied under the direction and control of a vet.
SQPs however, may INDEPENDENTLY prescribe and supply some categories of medicines (POM-VPS and NFA-VPS) and this includes a wide range of companion animal ecto- and endoparasiticides, horse wormers and farm animal products ranging from vaccines to anthelmintics and more, depending on the species they are qualified in.
Vetpol is receiving an increasing number of enquiries from RVN's interested in developing their careers by becoming SQPs. With their existing levels of knowledge, expertise and professionalism, veterinary nurses are well-positioned to take this empowering next step. Being on the front line with owners, the ability to independently advise upon, prescribe and supply medicines means they can add even greater value to the client interaction and the practice.
---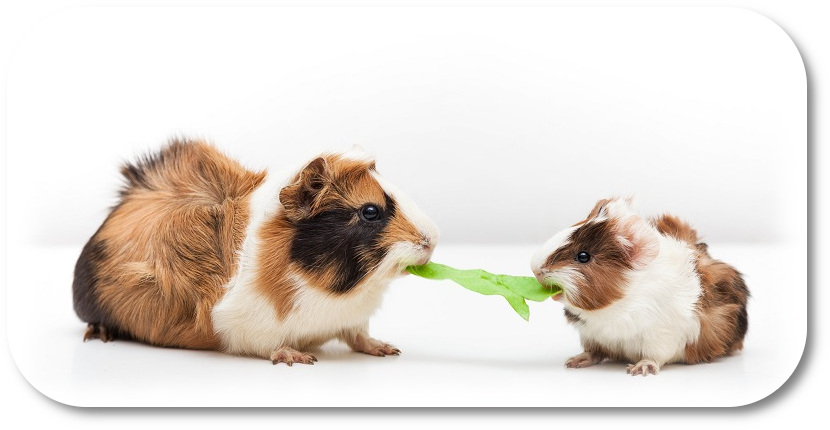 ---
Here are the answers to some of the most commonly asked questions we receive from veterinary nurses:
Is there a short-cut route for RVNs to become SQPs?
The good news for RVNs is that most of Vetpol's online course content will already be familiar to you – so preparing yourself for the exam will largely be a case of working through the materials and refreshing your knowledge. RVNs will have to familiarise themselves with the Code of Practice for SQPs, learn a bit more about dispensing and thoroughly read Vetpol's exam guide; as the assessment tests the application of knowledge, practising a mock case study is also recommended.
RVNs studying with Vetpol have spent much less time studying for the exams than many others and to date they have all qualified with flying colours! Furthermore, exams are taken online and there is no viva!
---
As a RVN, why should I even bother?
Why indeed? In practices up and down the country, RVNs and others are dispensing medicines under the direction and control of a vet and for many that arrangement is just fine!
But there are a growing number of practices now investing in SQPs and they are doing so for a variety of reasons:
Becoming a SQP is a great route for personal development as it is empowering to make your own professional decisions.
Vets are too busy and RVNs are leaving the profession in droves due to general dissatisfaction and lack of recognition. Surveys consistently show that RVNs want to do more; becoming a SQP is one way of achieving this.
There are practical situations where it is better for SQPs to be in charge of VPS medicine supply.
RVNs add value to client interactions and they can add even greater value as qualified SQPs.
RVNs who are also SQPs are themselves of greater value and more employable.
---
The extra CPD required to maintain SQP registration is onerous, isn't it?
No it isn't! At Vetpol we are well aware of the CPD commitment RVNs already have to fulfil to maintain their professional status. So please take time to read our CPD policy, where you will see that RVNs qualified in one species only have to complete 1.5 hours of accredited CPD per year with Vetpol; and increasingly we are accrediting sources that fulfil the requirements of both the RCVS and Vetpol's register.
Furthermore, if there is CPD that adds value to your role as a nurse but also gives you a more holistic understanding around the issues of the supply of veterinary medicine or of animal welfare generally, then please ask the producer of the CPD to apply for accreditation with Vetpol. That way, one module of CPD can be used for both your RVN and SQP requirement! Or you may simply add it to your CPD record as non-accredited CPD and we will accept that, providing you write a review explaining its value.
You will find a long list of great sources on our Accredited CPD page and be reassured that adding completed modules to your Vetpol online CPD record is a piece of cake!
---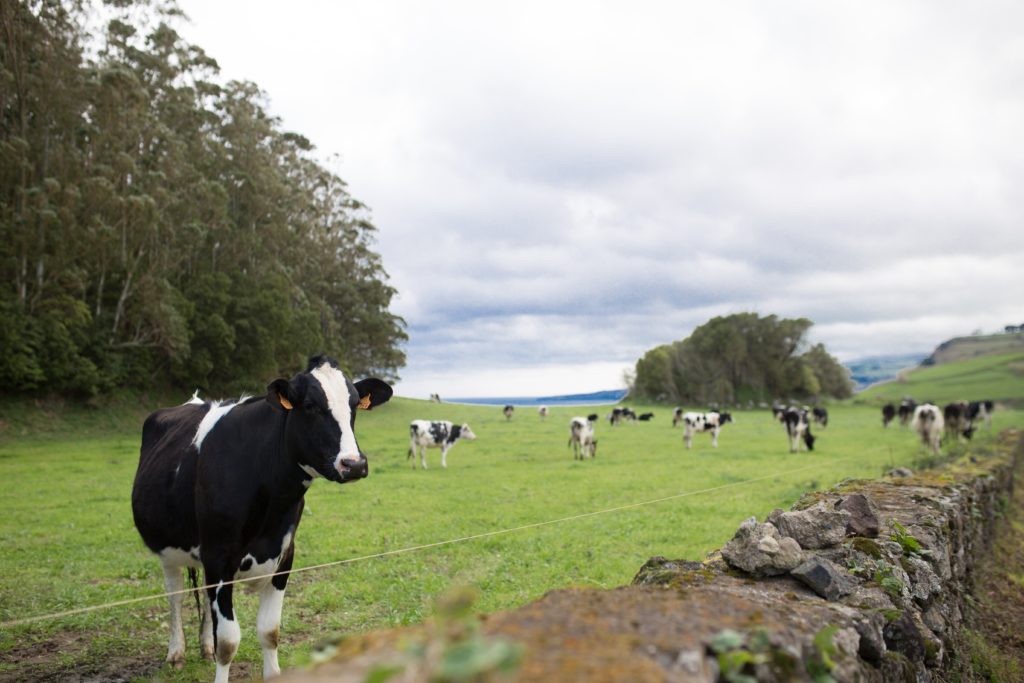 ---
What does it cost?
A one species SQP qualification costs £730 + VAT with additional modules at £95 + VAT per species (Companion Animal, Equine, Farm, Avian). This all inclusive price includes:
First class online training materials
Online proctored exams
Student support via an online forum, Facebook group and direct from our Customer Care team
Registration with Vetpol during the remainder of the year in which you qualify
Access to Vetpol's unique trademark
A unique V+QP badge upon qualification
We have been approached by RVN's asking if they can add a species module to their existing AMTRA qualification? Yes, you can! The cost for this is £199+VAT and includes everything in the list above.
---
Any Other Questions?
Firstly, please visit our FAQ page and if you cannot find what you are looking for then don't hesitate to contact us as we are happy to respond to your queries and (hopefully!) welcome you on board!
---