SQP Student Support – for help with questions and revision
Customer care is an important part of what we do here at Vetpol. We believe it's our job to do all we can to help you achieve your qualification, become an effective SQP and have a fulfilling career. So, as well as one-to-one help via our lovely Debs, we offer support from a team of experts via our group on Facebook.
Vetpol's current student satisfaction rating for SQP training is 94.1% (June 2023)!
Sometimes the best source of help is from others pursuing the same course of study as you or those who have already been through the course and are working in the field, so you can ask questions, pick their brains, share challenges and work together to find the best ways to learn. It's also really useful to network with experienced SQPs, especially if you are a lone SQP in your outlet and just need support from someone who understands the challenges and responsibilities that come with the position.
Look out too for animal medicine updates and information and details of campaigns or new science. We'll be posting it all on Facebook which provides a great opportunity for you to discuss what it all means for you in the workplace.
---
Munch & Learn – relevant, engaging CPD
Responding to reports from SQPs tired of the same, repetitive CPD, struggling to make their points target and of some even leaving the profession due to the onerous nature of CPD obligations, Vetpol decided to do things differently.
Munch & Learn was born in 2021 from a desire to fix these problems: To make CPD more accessible; to ensure that SQPs had choice; to provide options that are relevant and engaging; to encourage SQPs to go beyond minimum requirements; to make sure CPD is no longer a chore!
Munch & Learn events are online and free to delegates. In addition to delivering quality, bitesize CPD, Munch & Learn also offers the most superb platform for engagement between speakers and delegates and networking with like-minded peers.
That's not all: Vetpol SQPs may also find a wide range of accredited CPD modules via Over the Counter magazine and various suppliers (visit our Accredited CPD page).
CPD is indeed no longer a chore but here to support Vetpol SQPs in their own personal development and growth, helping you deliver an added value service to owners and their animals and positioning SQPs as Ambassadors for Animal Welfare.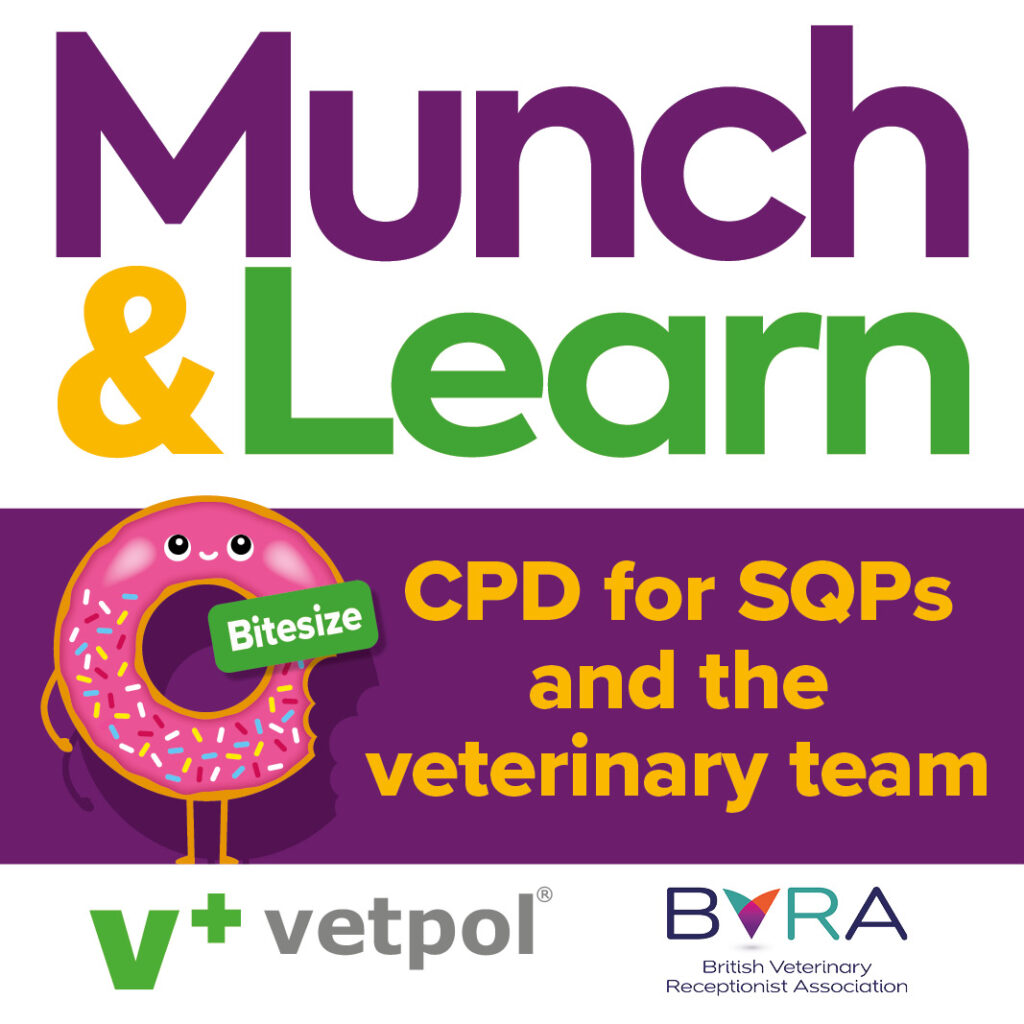 ---
Social Media groups
You will find us on Twitter too @VetpolSQP for the latest news and views in the wider animal and medicines community.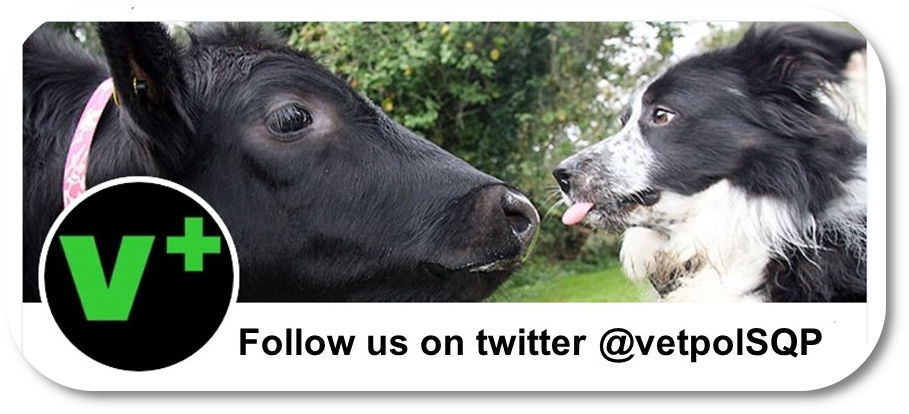 ---
Customer Care
Maybe you have a question that does not appear on our FAQs page? Or you may just want a friendly, knowledgeable person to speak to?
For more information about our team, CLICK HERE.