Online SQP exams
Vetpol's online SQP exams are a first for the market. But better than that, they represent the first time a Level 4 qualification has been made available in a digital format, anywhere in the UK! So Vetpol's online exams are truly ground-breaking!
Our exams are "online proctored" which means they are remotely invigilated. This opens up a world of possibilities:
Sitting your SQP exams at home
Sitting your SQP exams at work
Sitting your SQP exam anywhere with a good internet connection.
What online proctoring brings is convenience: saving time, saving money, saving travel to exam centres. They also reduce stress. Knowing you are being invigilated remotely maintains the integrity of the Vetpol qualification.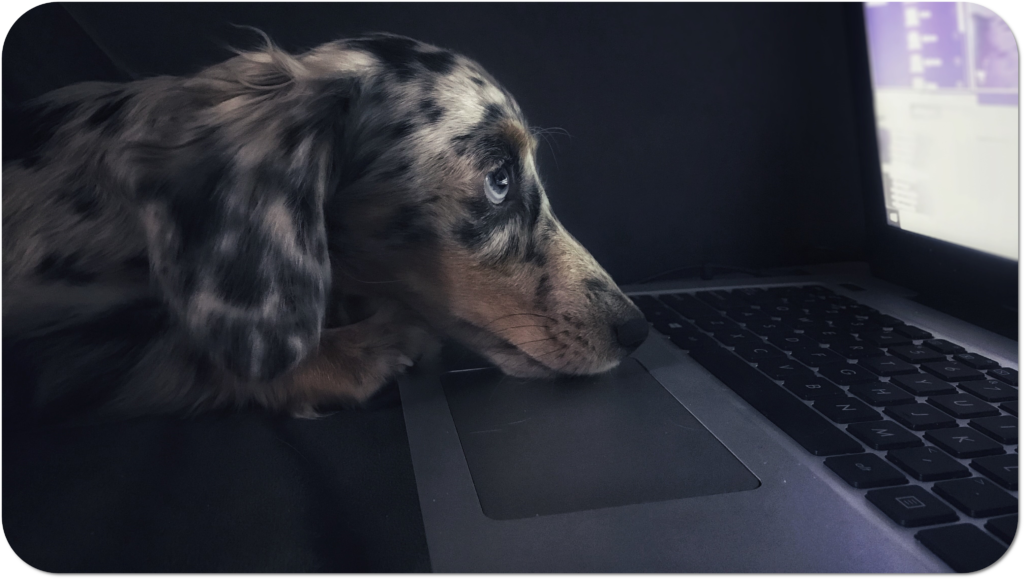 FAST RESULTS TURNAROUND!
We understand how stressful it is waiting for exam results. So Lantra pull all the stops out in ensuring that every student gets their results within a month (that's guaranteed) – but we like to surpass expectations with the majority hearing within just 10 days. Awesome!
---
Online SQP exams from a highly-respected awarding body
Vetpol is proud to be in partnership with LANTRA, our awarding body, who offer online proctored exams leading to a Level 4 SQP qualification. This progressive development brings significant advantages for both students and their employers.
Online proctored exams are well established in the USA. Professionals have been taking exams this way for years so the concept is tried, tested and trusted. Taking professional exams this way is also growing in popularity in the UK.
So when you purchase any Vetpol SQP course, included in the price is access to online proctored exams. No exam centres. No fuss. Less stress.
"Students tell us that exams can be stressful but often the worst bit is afterwards while waiting to hear if they've passed.

Vetpol SQP exam results take just twenty days for results to come through! This greatly reduced waiting time means anxiety is lessened while successful students can crack on with the job of being fully-fledged SQPs. We are grateful to our partners LANTRA for providing such great customer service"

Caroline Johnson, Director
Any questions? You may find the answers on our FAQ page. If not, please feel free to Contact Us as we'll be happy to help.