Introducing the Vetpol team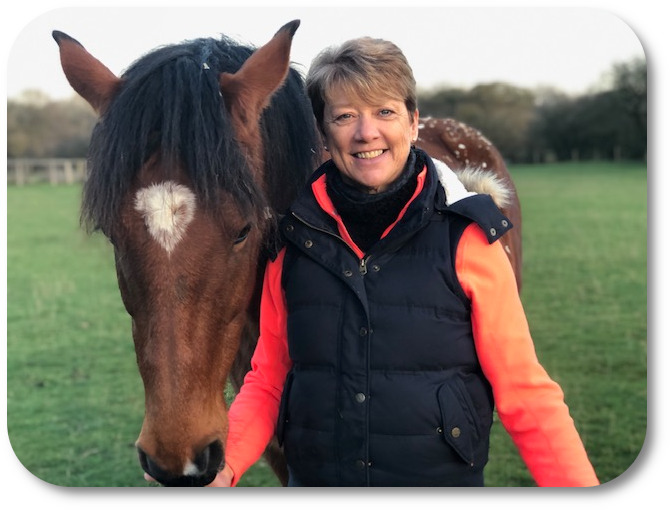 Caroline Johnson, Director
Animal-mad Caroline has lots of pets. She also loves people. With a background in veterinary pharmaceuticals she is excited about offering training for SQPs: people development is her thing. Being a Director of Vetpol brings together all the skills and experience she's acquired during a long and varied career.
---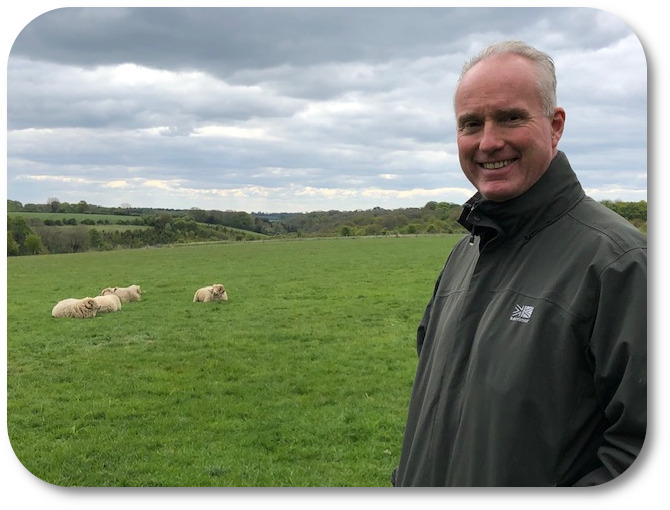 ---
Dr Jeremy Johnson, Director
A love of cattle, working as a vet, then a career in the pharmaceutical industry led Jeremy to Vetpol. He has a life-long interest in veterinary medicines. Jeremy also loves challenges, so has enjoyed harnessing modern technology to deliver novel approaches to SQP training and development.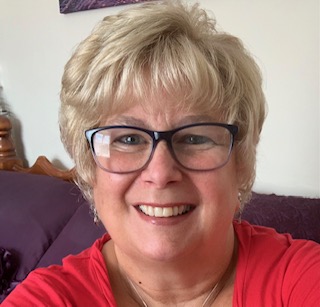 Debbie Collins, Customer Care Manager
If you're looking for a friendly, knowledgeable person to help you, contact debs@vetpol.uk! With a varied career including managing a busy vet practice, the ever-smiling Debs is ready to answer your queries and point you in the right direction. Do not hesitate to contact her!
---
About Us
"Vetpol Ltd is committed to year on year improvement and to the long-term development of SQPs"
Dr Jeremy Johnson MRCVS
Vetpol Ltd is run by a team of professional people and is approved by the Veterinary Medicines Directorate to train, register and regulate SQPs working in UK businesses supplying veterinary medicines.
Our team has worked within or alongside the following: veterinary practice, pharmaceutical business, farms, pet and equine businesses. We love animals and are knowledgeable and passionate about veterinary medicines. Being involved in the training and regulation of SQPs brings together our collective knowledge and experience.
We believe we can always do better and be better…with help from you. So please join us in giving feedback, telling us how we may improve and be part of our wider Vetpol community where you can register to have access to us and our networks.
We are here to support you.