Introducing the Vetpol team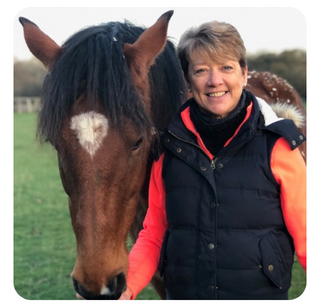 Caroline Johnson, Director
Animal-mad Caroline also loves people. With a background in veterinary pharmaceuticals she is well equipped to train SQPs and give support to students: people development is her thing. Being a Director of Vetpol brings together all the skills and experience she's acquired during a long and varied career.
---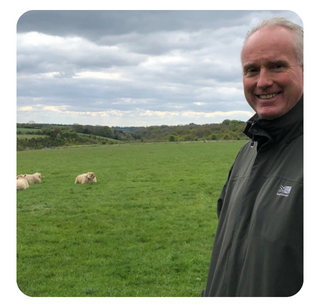 ---
Dr Jeremy Johnson, Director
A love of cattle, working as a vet, then a career in the pharmaceutical industry led Jeremy to Vetpol. He has a life-long interest in veterinary medicines. Jeremy also loves challenges, so has enjoyed harnessing modern technology to deliver novel approaches to SQP training and development.
---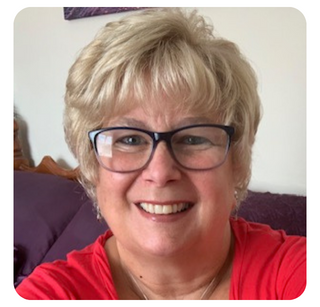 Debbie Collins, Customer Care & Student Support
If you're looking for a friendly, knowledgeable person to help you, contact debs@vetpol.uk! With a successful and varied career in customer service, including managing a busy vet practice, Debs gives the best student support ever! It is largely down to her efforts that students give Vetpol SQP courses a 94.1% satisfaction rating (June 2023)!
---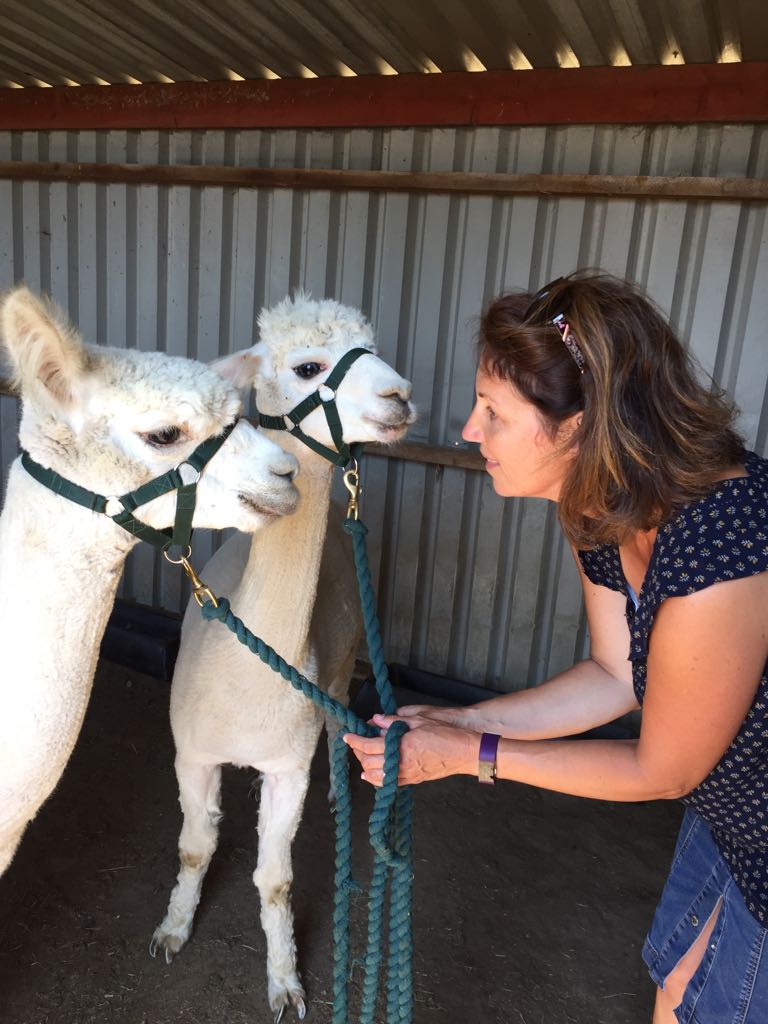 Lisa Giddings, Munch & Learn Co-ordinator
Lisa's passion for alpacas, guinea pigs, dogs and everything else that moves or crawls, along with her organisational skills, makes Lisa the ideal person to manage and run our successful Munch & Learn events! Lisa is very well connected too and we are delighted to have her as an important member of our team.
If you wish to discuss anything M&L related please get in touch with lisa@vetpol.uk.
---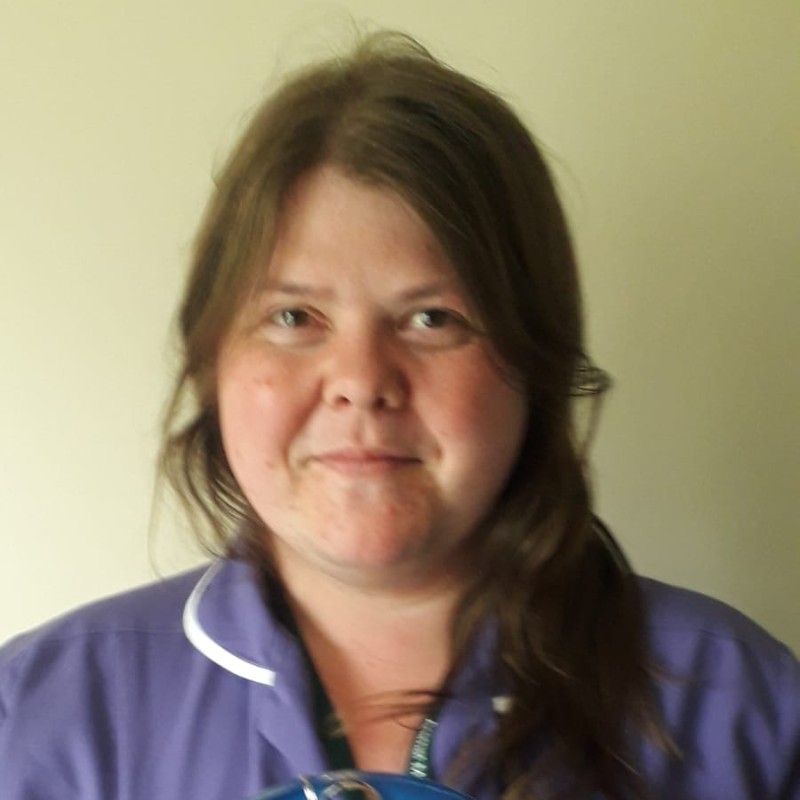 Dawn Prime SQP, Accreditation Lead
Having won "SQP of the Year" at the National SQP Awards not once, but twice, we are honoured to have Dawn Prime as Lead in the Vetpol CPD accreditation process!
Have some CPD you would like accredited? Then please get in touch with dawn@vetpol.uk
---
Vetpol Associates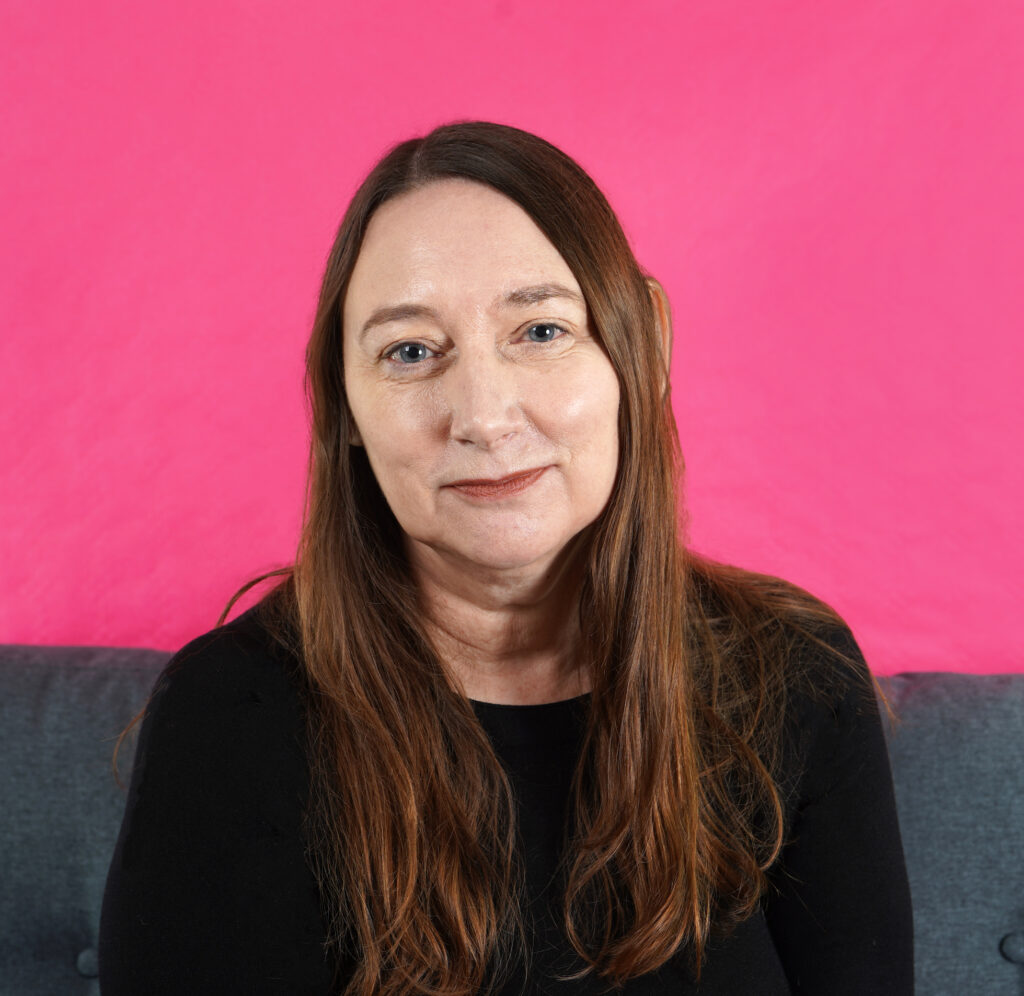 Dr Susan McKay, Companion Consultancy
Susan runs a successful PR and marketing business operating in the veterinary, pet and animal health sectors and Vetpol uses many of the services provided by Companion Consultancy.
We are happy to recommend Susan and her team to anyone looking for a creative agency. For more info visit: companionconsultancy.co.uk
---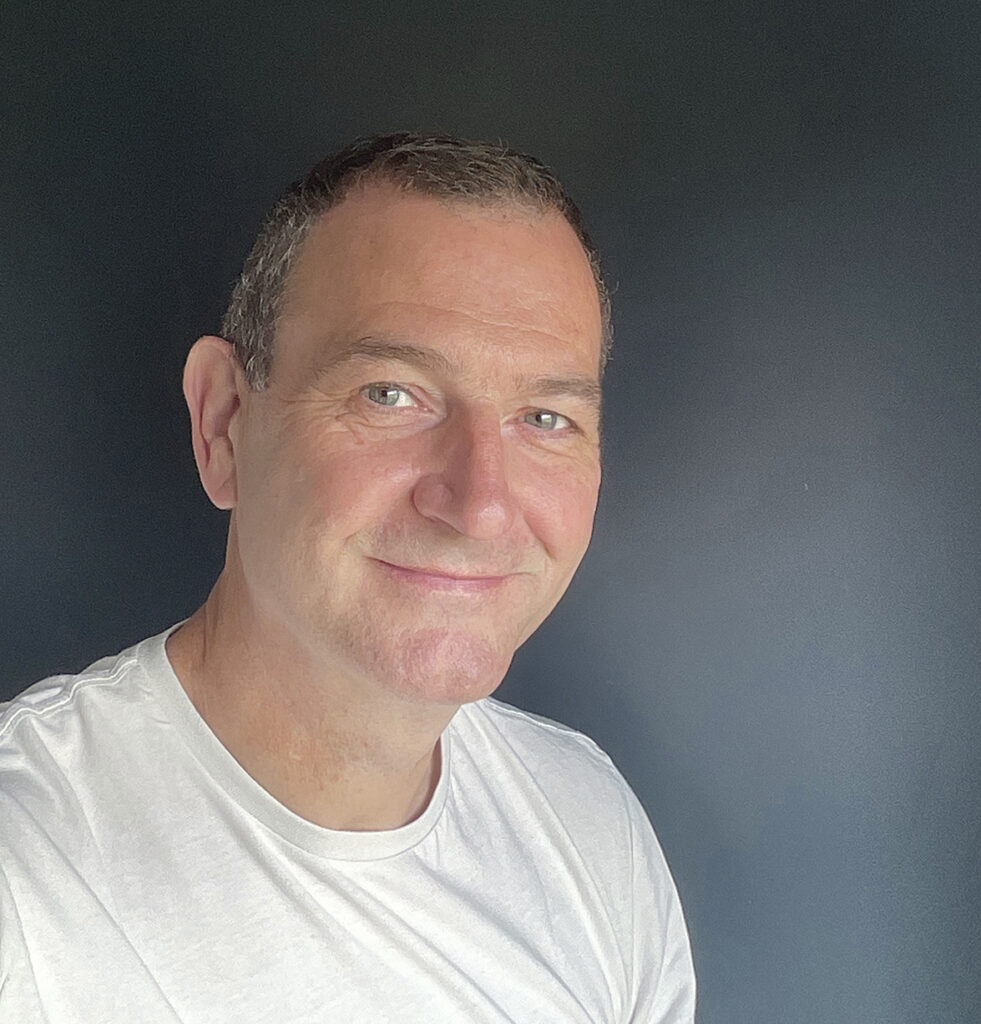 Jim McNulty, Graphic Designer
If you've ever looked at our wonderful graphics such as the Munch & Learn donut and wondered how they do that?….the answer is that we harness Jim's creativity and talent!
Jim runs a design company, JMC Design and Motion and he meets our brief every single time. We are more than happy to recommend his services; contact jim@jmcdesign.net.
---
Rob Chittock, Web Developer
Rob joined Vetpol when our Learning Management System was half-built and he has made a cracking job in turning it into the highly-functional, user-friendly platform that you see today.
Rob just "gets it". We explain what we want and he works his wizardry behind the scenes quickly and without fuss. We simply wouldn't use anyone else! Contact: info@robertchittock.co.uk
---
About Us
"Vetpol Ltd is committed to year on year improvement and to the long-term development of SQPs"
Dr Jeremy Johnson MRCVS
Vetpol Ltd is run by a team of professional people and is approved by the Veterinary Medicines Directorate to train, register and regulate SQPs working in UK businesses supplying veterinary medicines.
Our team has worked within or alongside the following: veterinary practice, pharmaceutical business, farms, farm retail, pet and equine businesses. We love animals and are knowledgeable and passionate about veterinary medicines. Being involved in the training and regulation of SQPs brings together our collective knowledge and experience.
We believe we can always do better and be better…with help from you. So please join us in giving feedback, telling us how we may improve and be part of our wider Vetpol community and our Facebook group where you can register to have access to us and our networks.
We are here to support you.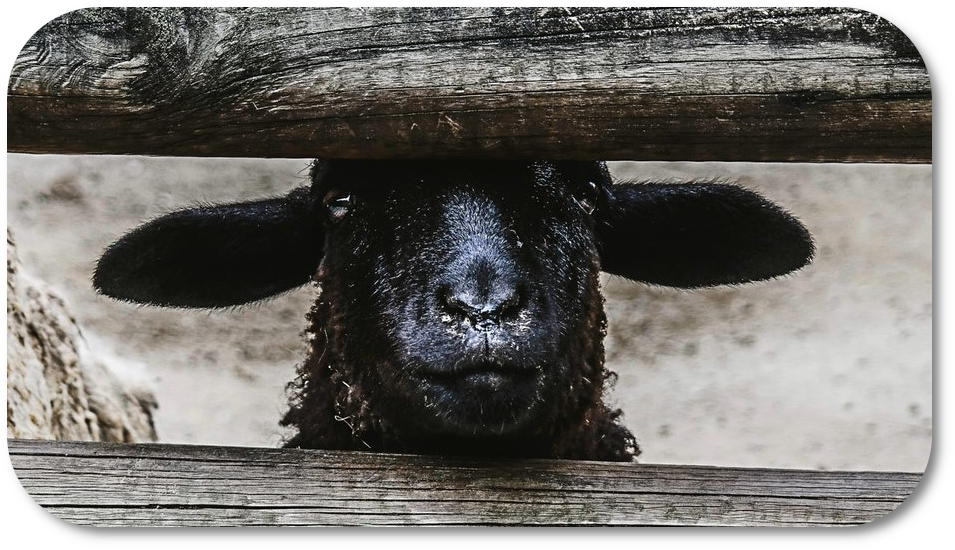 ---
Vetpol Steering Group
Vetpol chairs an Advisory Panel of experts from across the SQP market who contribute their opinions, knowledge and expertise and assist with brainstorming and decision-making. This is because Vetpol aims to do things differently:
To drive up standards in the training and regulation of SQPs
To continually improve in every aspect, including training materials and methods, student support and customer service
To elevate the professional recognition of SQPs
To harness modern technology in the quest for continual improvement, enhancing training, training delivery and CPD
The Directors cannot do this alone!
We currently have a sufficient number of members on the Vetpol Steering Group but if you feel you have something to offer and would like to be included, please contact us and we will notify you when a position becomes available.