SQP External Trainers
Online is the most convenient way to learn and gain your SQP qualification. And to get across the finish line faster, many companies employ SQP external trainers to support their SQP students with their studies and exam preparation. That's because face-to-face coaching, alone or in groups, can help with revision and speed up the learning process.
It's also hugely beneficial to gain practical experience on farms, stables or vet practices to help you appreciate the real-life situations where you may be called upon to give advice. Some external SQP trainers offer farm walks or mentored support to expand your skills in this area.
Vetpol is pleased to introduce you to some highly experienced people in the sector to help you learn, revise and pass your SQP exams. These trainers work independent of Vetpol but we're pleased to help you locate them and make contact to discuss your specific requirements.
Please speak directly with the external trainers listed below to find out what they have to offer and how their services benefit you and your team.
---
Sally Harmer SQP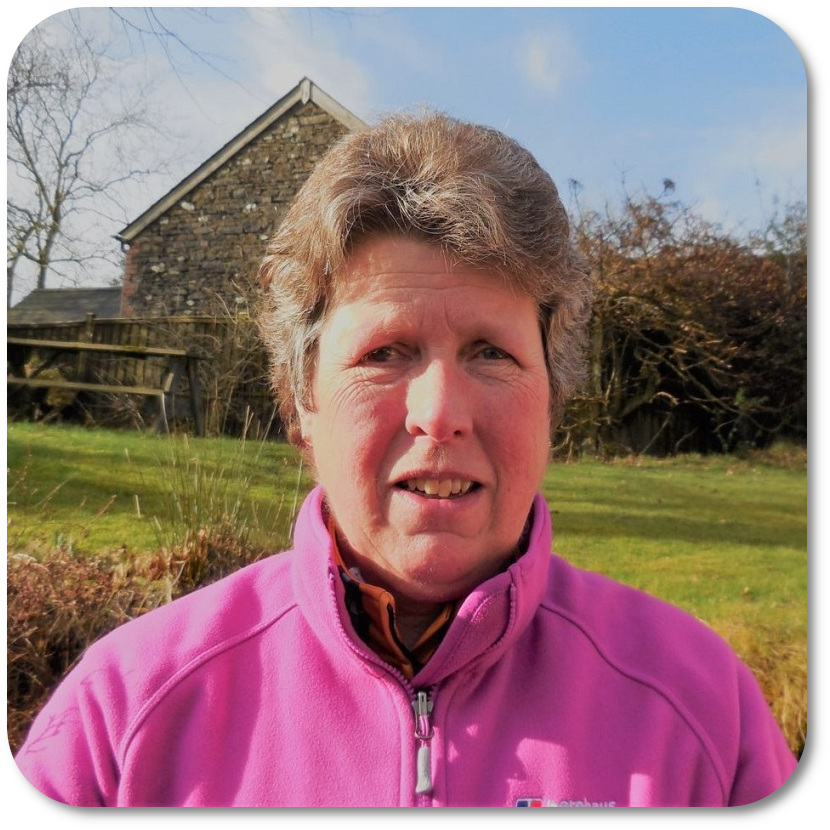 Sally goes that extra mile. She offers courses that prepare students for the SQP exams and brings a wealth of experience to her role as trainer. Sally gives a good grounding in animal health, an essential pre-requisite for the professional role of the SQP.
With a strong track record across the species, Sally is well-known and highly respected, especially in farming and medicine sectors. She covers the whole UK and can provide glowing testimonials from her clients.
---
Dawn Prime SQP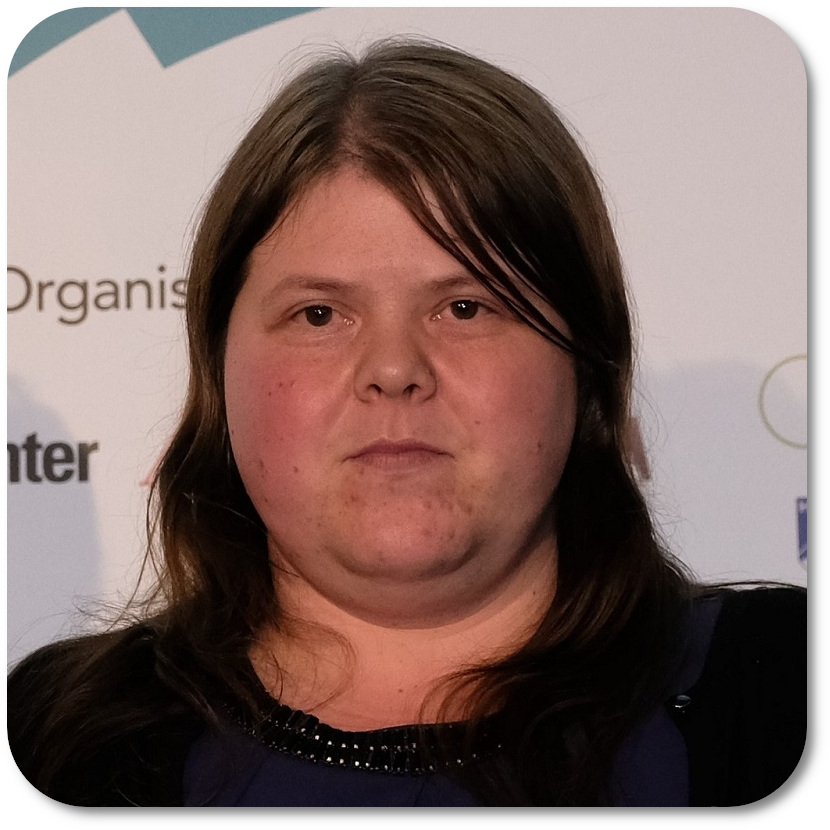 Dawn has been voted Veterinary SQP of the Year not once, but three times, which is quite an achievement! Dawn is proud to be a SQP.
Recently she has coached SQP's through their qualification and is now ready and willing to support others.
Based is East Anglia, you can contact Dawn direct to find out she can help you with your studies: dawnyrose01@yahoo.com
---
Want to be added to this page?
If you are a SQP trainer and would like to have your details added to this page please Contact Us with information about yourself and a photograph.
Working alongside external trainers, Vetpol is keen to expand the network of external support available for SQP students and employers.
NOTE: Vetpol is providing a service in linking students with trainers. The trainers on this page work independent of Vetpol. All information is provided in good faith and Vetpol does not take responsibility for the trainers themselves nor for training outcomes.