Vetpol SQP Register
In the UK, vets, doctors and dentists must be qualified and registered in order to practice. They are all Registered Qualified Persons (RQPs) able to prescribe relevant categories of medicines. The same is true for qualified SQPs, who must register with a Veterinary Medicines Directorate (VMD) Approved Regulator in order to carry out their professional duties. Vetpol is a VMD Approved Regulator which means that SQPs can sign up to the Vetpol SQP Register in order to carry out their professional role.
As a regulator of SQPs we are responsible for ensuring that professional obligations are met, standards upheld and that all our SQPs adhere to a Professional Code of Practice as laid down by the VMD.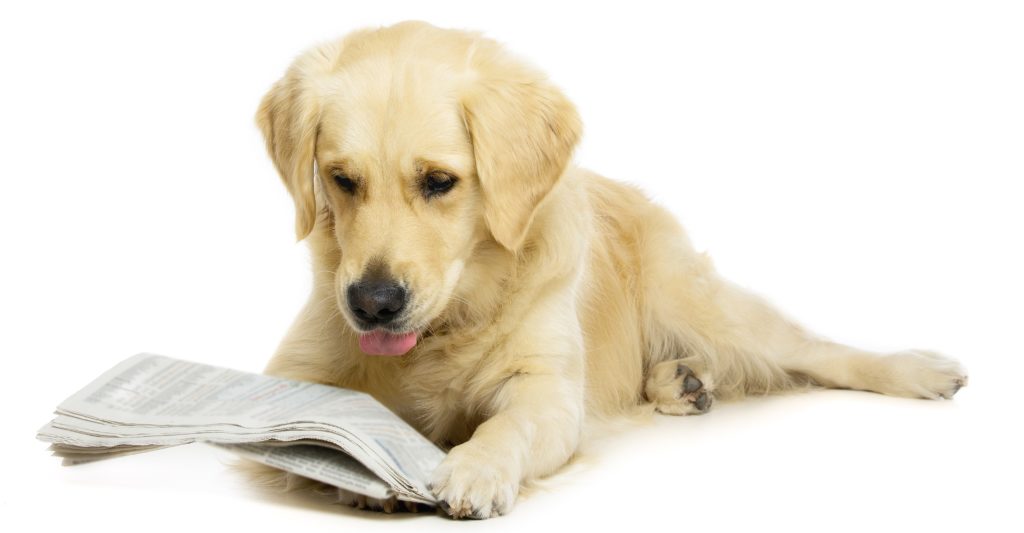 ---
CPD and the Vetpol SQP Register
SQPs on the Vetpol SQP Register must commit to professional obligations such as Continuing Professional Development (CPD). This is another name for ongoing training.
SQPs have to do CPD, but we believe continuing learning is more about state of mind than obligation. It's about wanting to be better. It's about delivering excellence in customer service, improving animal welfare and going the extra mile.
At Vetpol our aim is to encourage and facilitate continual learning, skills development and broadening of experience. Each of our SQPs has access to their own online CPD record. We make access to your SQP CPD record and the recording of CPD as easy as possible.
We recognise SQPs who go above and beyond professional obligations and complete more CPD than they have to. That's because SQPs passionate about learning, make great SQPs. They add value.
In signposting an ever-expanding range of Accredited SQP CPD we want to ensure our SQPs can develop in areas of greatest interest to them. As well as reading and classroom learning, we also encourage practical, hands-on skill development, such as work shadowing and mentoring.
Wherever possible Vetpol aims to make learning interesting, engaging and fun, hence the launch of MUNCH & LEARN!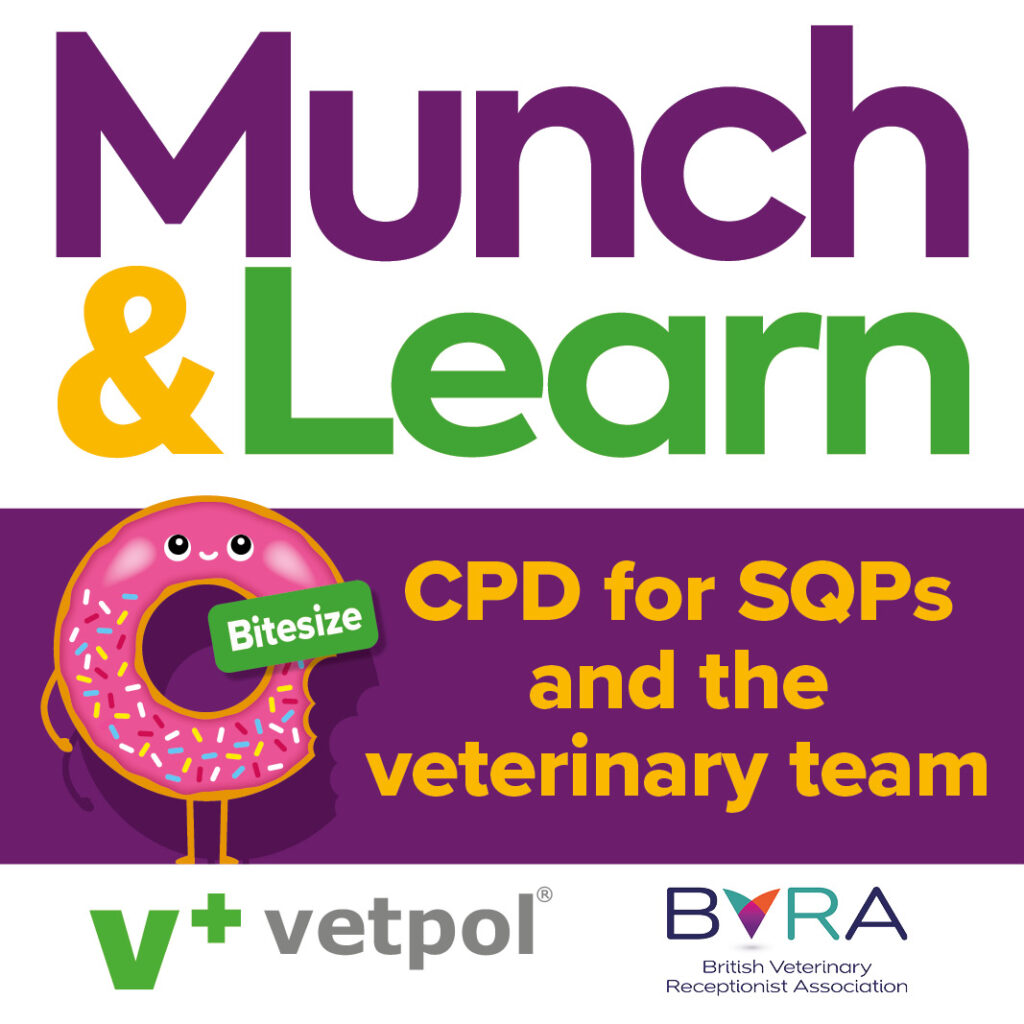 ---
PROFESSIONAL RECOGNITION
SQPs deserve professional recognition. You've worked hard for your qualification and customers need to know who you are so they can go to you with questions about their animals.
Vetpol owns a number of trademarks and brands to help customers find the medicines they want, then locate the SQP with the expertise to dispense them. To find out more about how our brands may help your customers and business, visit our page on Professional Recognition.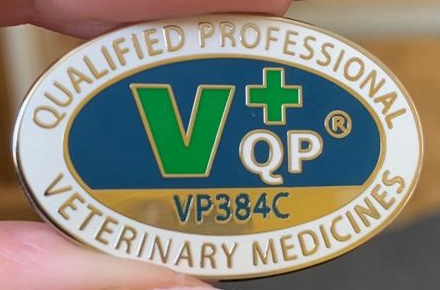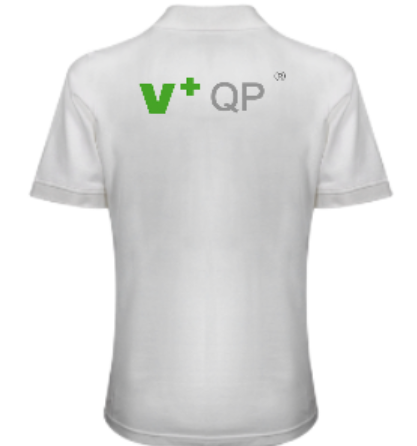 ---
ALREADY ON ANOTHER SQP REGISTER?
We've been asked if we accept SQPs from another register. Of course you're welcome but you must first prove you're up to date with CPD. Simple.