CPD for SQPs
CPD stands for Continuing Professional Development (ongoing training). There are CPD requirements for SQPs that must be fulfilled in order for them to stay on the register and be allowed to practice.
The VMD Code of Practice states:
1. All SQPs undertake CPD
2. Approved regulators, such as Vetpol, operate a system to monitor CPD and ensure SQPs remain up-to-date
SQPs advise animal owners and add value through ongoing training and experience. Their work helps to ensure that animals stay healthy, are treated promptly when it is required and that high standards of animal welfare are maintained. Everyone benefits when owners and the people who advise them, take a holistic approach to their care.
The threats to animal health are ongoing and dynamic. Parasite distribution can change, new disease may emerge in new areas. Our understanding of health and disease can also change as new research comes to light. This is why ongoing CPD is important: so SQPs can have the most up to date picture and provide the best advice.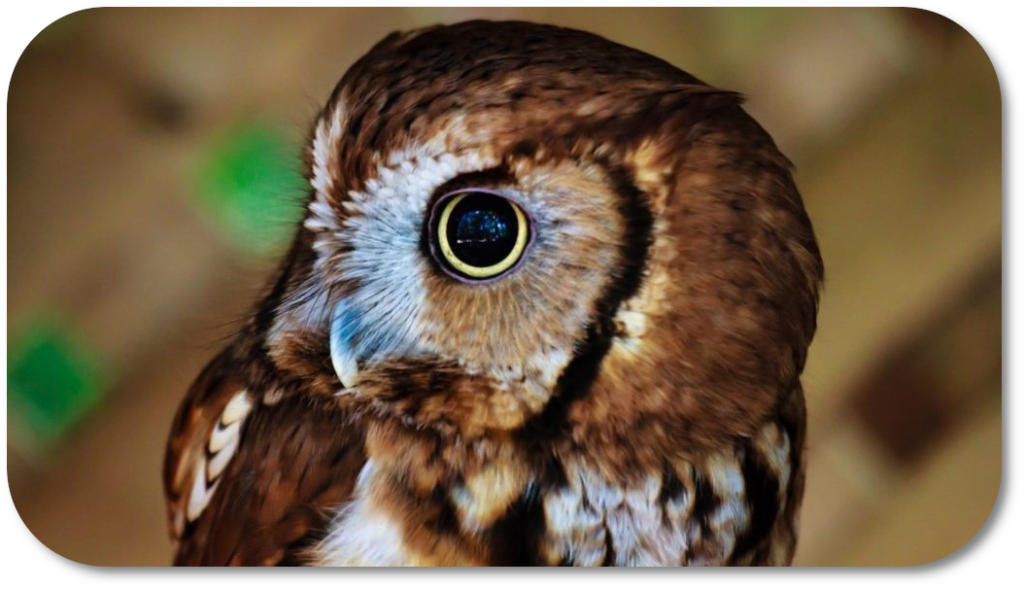 When it comes to CPD for SQPs, Vetpol takes the view that SQPs are committed to keeping up to date:
You keep your own online record, which we will review from time to time.
You may claim up to 50% of your requirement as non-accredited CPD, such as reading, coaching by other SQPs, attending non-accredited events and webinars and so on. The only rule is that it must be relevant, recorded and you must review what you have learned.
You must complete a minimum requirement of CPD each year, dependant on the numbers of species for which you are qualified, in order to maintain your SQP registration.
Vetpol accredits CPD that keeps knowledge of medicines up-to-date. Vetpol also accredits training that deals with the broader aspects of animal health and welfare.
Vetpol takes a holistic approach to CPD
---
Non-accredited SQP CPD
We accept non-accredited CPD – up to 50% of the annual requirement may be claimed this way – providing it is recorded and reviewed, stating why it is of value to the role of SQP. A minimum of 50% CPD has to come from accredited sources.
Vetpol encourages practical hands-on CPD such as work-shadowing and mentoring. This must be verified and records kept. Please contact us if you require a verifier form.
To find where you can access Vetpol-accredited CPD please visit the Accredited CPD Courses page. This lists the companies and places you may go to find online courses, seminars and other forms of CPD across a wide range of subjects.
"The Vetpol philosophy is to ensure CPD is as interesting and relevant as possible. We encourage our SQPs to go beyond the minimum required.

Going above and beyond is good for customers and animal welfare and reflects well on the SQP in the eyes of existing and potential employers"

Caroline Johnson
Vetpol aims to accredit an expanding range of relevant CPD for SQPs. This provides choice, enabling SQPs to gain additional knowledge in the areas of greatest interest to them. Developing a holistic approach adds value to the SQP/customer interaction and improves animal welfare generally.
We invite you to read the Vetpol CPD policy in full for details on the specific CPD requirements for SQPs on Vetpol's register.
---
CPD Providers:
If you are a supplier wishing to have your CPD accredited, please contact us direct using our Contact Page.
Our aim is to widen the availability of CPD. We want to make the accreditation process as simple and fair as possible as laid out in our Accreditation Policy for CPD.