Vetpol Accredited CPD
We want to make access to Vetpol accredited CPD easy. Hence this page which signposts you to where you can find it. Vetpol also accredits face-to-face presentations, seminars and practical hands-on CPD.
Looking ahead, we intend to provide SQPs with increasing opportunities to develop in the areas where they have greatest interest. So we shall be adding to the Vetpol accredited CPD library, widening choice and availability. This page will be updated regularly.
To find out more about Vetpol's CPD requirements, please read our CPD Policy in full.
---

Over the Counter offers free accredited CPD to Companion Animal, Equine and Farm SQPs. You will find all these module here: https://www.overthecounter.news/training/training-vetpol/ or by clicking on the link.
Farm
Poultry
---
Some exciting CPD options for 2024! Austin Davies Biologics Ltd will be hosting accredited online webinars for Equine SQPs with Professor Jacqui Matthews, BVMS PhD FRSE FRSB FRCVS RCVS Recognised Specialist in Veterinary Parasitology.
Webinar One: An Introduction to Equine Helminths. Thurs 25th January 2024 1900-2000h. 1 Hour CPD.
Webinar Two: Sustainable Control Practices for Equine Tapeworm. Thurs 29th February 2024. 1900-2000h. 1 Hour CPD.
Webinar Three: Sustainable Control Practices for Equine Small Redworm. Thurs 21st March 1900-2000h. 1 Hour CPD.
To register, please email: jo.tillie@austindavis.co.uk
---

Beaphar Academy hosts a range of free CPD for Companion Animal SQPs
What our SQPs say:

Troublesome ticks: "I learned about different types of ticks, their life cycle and how to safely remove them. This will help me select a product that will kill ticks when a customer needs one". Rated 5/5

Rabbit Calming: "I have discovered that cats and rabbits have very similar instincts and deal with stress in similar ways. I have learnt how to recognise different body language indicators of when a rabbit is stressed or scared. This will help me to better understand and look after the rabbits in my care, as well as being able to help customers". Rated 5/5

Environmental flea control: I now understand exactly how IGR's work. This will help me to explain to customers how best to treat their homes". Rated 5/5
---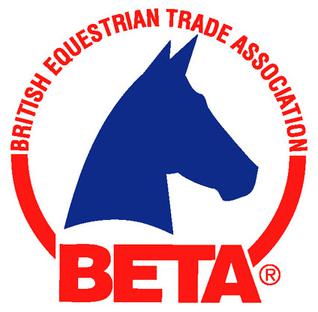 BETA are running online workshops aimed as refresher training for Equine SQPs. These are being held on 24th and 25th January 2023 via Zoom and are accredited as follows. Click on the links for more information:
---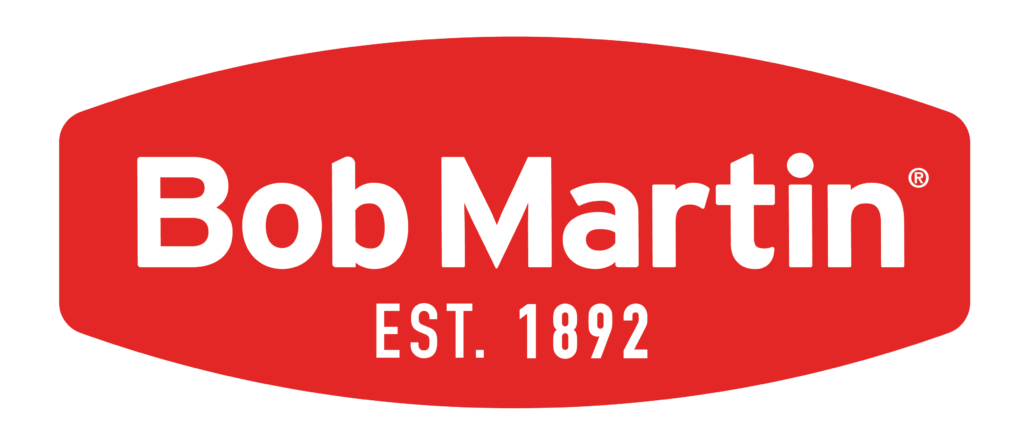 Bob Martin offers free CPD modules for Companion Animal SQPs. These can be found on our Learning Management System (LMS) by clicking the links below.
---

Boehringer Ingelheim is running Wormstock CPD Festival 2023 Click on the link to find out more details and to register your place! This event covers farm, equine, pet and communication skills with all presentations accredited by Vetpol.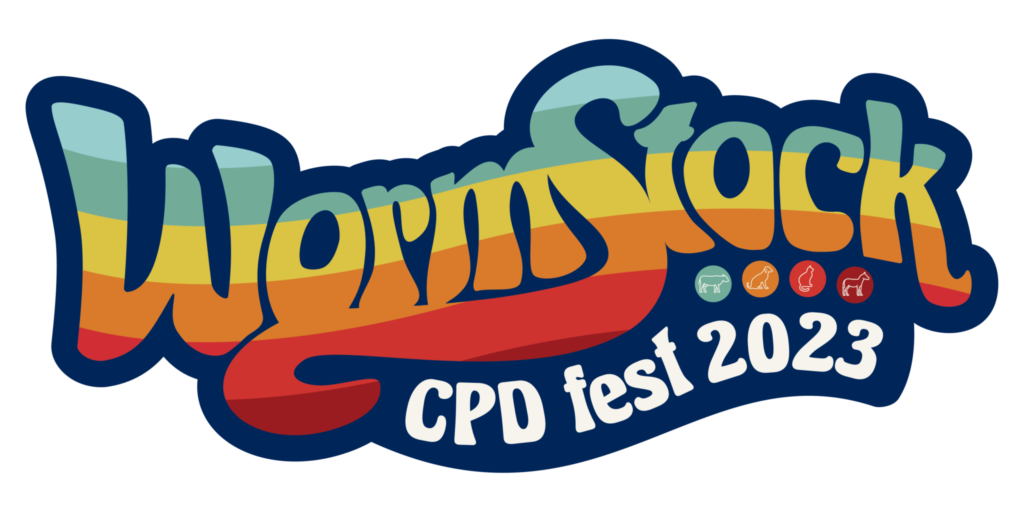 They also offer free Farm Animal CPD modules for SQPs
What our SQPs say:

Men in Blue: Parasites and Profitability: "This module gave me the opportunity to check what I has learned during my SQP training and I enjoyed the way questions were asked as if you were actually talking to a client. I will definitely be using these ways when dealing with clients in the future". Rated 4/5

Parasites, Productivity and Profitability: "I enjoyed the way that it was so interactive and the questions now and again to check your understanding". Rated 4/5
Boehringer also offer the following free Companion Animal CPD for SQPs
What our SQPs say:

Frontline Q&A: "Enjoyed learning how to answer questions which are regularly asked by clients about Frontline". Rated: 4/5

Veloxa – Dealing with intestinal worms: "Lovely CPD that shows the importance of worming dogs along with the science behind it". Rated: 4/5

Frontline – Tackling fleas and ticks: "Learned more about the life cycle of a tick and how they feed and how to treat them/what products to recommend and what signs to look out for which may indicate that ticks have passed something on to animals". Rated 4/5
---
Here is one for your diaries! BOVA will be offering a free Equine CPD. Will be available from 21st March 2024.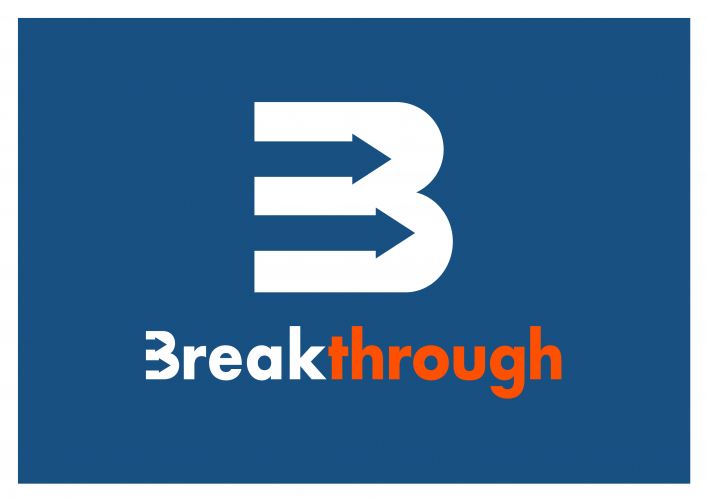 Breakthrough offer free CPD which you will find on the Vetpol LMS:
Introduction to the link between diet and behaviour in dogs – 30 minutes
---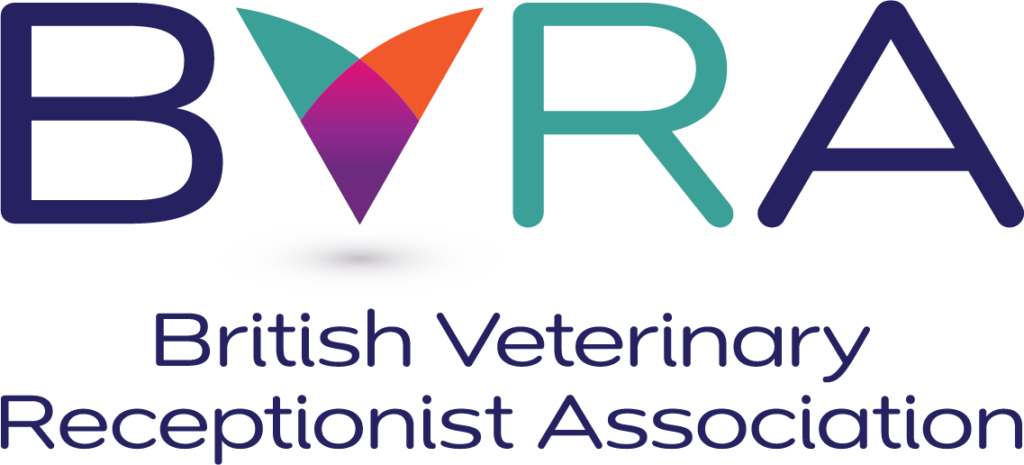 BVRA's Foundation Course is an online course covering everything a veterinary receptionist needs to know, including the basics of medicines. You will find it here:
BVRA Foundation Course – 6 hours
---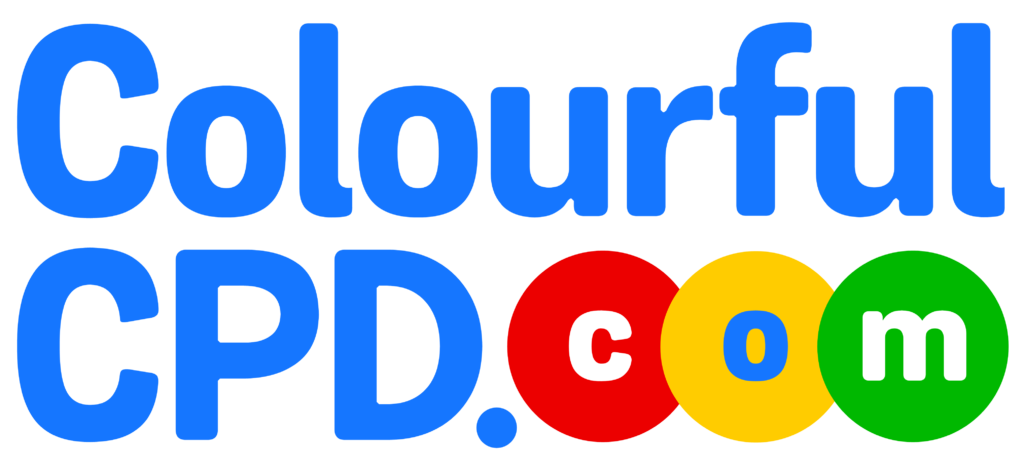 Colourful CPD is the leading provider of non-clinical skills training, supporting all roles in vet practice including SQPs.
Visit colourfulcpd.com for further information and use the discount code VETPOL10 at checkout to receive a 10% discount on the following Vetpol-accredited courses:
---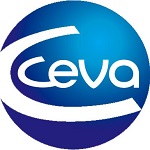 Ceva UK market canine and feline pheromone products that positively impact on behaviour. They offer free CPD for Companion Animal SQPs.
What our SQPs say:

"The appeasing pheromone is important in all aspects and stages of a dogs life from puppy to senior. I am now happier to explain this to owners and advise accordingly" Rated 4/5
---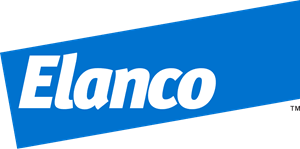 Elanco offer free CPD on dispensing (for all SQPs) and companion animals. Elanco are currently modifying their website (hence no links below) so please contact them directly if you are interested in the courses shown.
Dispensing and Pharmacy Management – 45 minutes
Veterinary Practice Development (Vet Practice SQPs only) – 45 minutes
Companion Animal:
Angiostrongylus Vasorum (Lungworm) – 30 minutes
Fleas and Ticks – 30 minutes
Parasite Life Cycles – 1 hour
Parasitic Mites – 30 minutes
Understanding ectoparasites – 30 minutes
Equine America offers free CPD for Equine SQPs.
---

HORIBA offer a variety of Medical Veterinary Webinars which are accessible to everyone.
Equine:
The following module may be more appropriate for those SQPs working in veterinary clinical teams, however it does cover areas such as quarantine and biosecurity so is of value to all equine SQPs interested in widening their knowledge:
Companion Animal:
Farm:
General:
This module is appropriate for those working in veterinary teams:
---

In-communication are experts in experiential communication skills training for veterinary teams and Vetpol highly recommends their courses. Speak to their team to find out which of their courses or workshops will best develop the skills of your veterinary team.
---

ICC run courses suitable for Companion Animal SQPs in a retail environment and others working in vet practice. Both come highly recommended.
Cat care for life: An introduction to feline health (12 hours – especially suitable for SQPs in a retail environment and veterinary receptionists who wish to expand their knowledge about cat welfare)
Getting to know your cat: An introduction to feline behaviour (12 hours – for SQPs and VNs)
Cat Friendly Veterinary Receptionist (5 hours)
Cat Friendly Veterinary Professional (9 hours)
---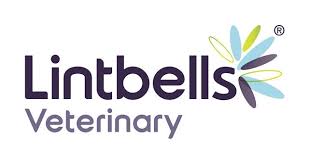 Lintbells offer FREE Companion Animal CPD suitable for vet nurse SQPs
What our SQPs say:

Multimodal Approach to Management of Osteoarthritis: "Not just one method approach will be recommended- if an owner wants nutraceuticals then weight and exercise factors will also now be discussed". Rated: 5/5

Mobility and Pain Management: "I now have a better understanding of how pain can have a massive impact on mobility". Rated 5/5

Mobility Matters – The VN's Role in Assessing Osteoarthritis: " In my role as a RVN and SQP I now have a better understanding of how to assess a patient for mobility issues". Rated: 5/5
---

On 20th October, Vetpol will be running its next Munch & Learn online event offering FREE CPD for SQPs and the veterinary team! This event will host a Companion Animal and Equine stream and for the first time a Farm stream too, with content available on the day and for 12 weeks afterwards.
---
Some of the presentations from previous Munch & Learn events are now available free of charge on Vetpol's Learning Management System. These include:
Breakthrough Dog Food and Behaviour. Your questions answered by Shelley Audis-Riddell
The Art of Saying No. Stephanie Writer-Davies
Your Questions on Exotic Pets Answered by John Chitty, Exotic Specialist Vet
Parasites in Working Dogs. Sally Harmer
Your Questions on Raw Food Answered. Melanie Sainsbury
---

NAF offers free CPD for Equine SQPs.
---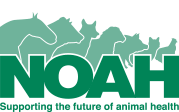 We urge ALL our Farm SQPs to read the Noah Vaccination Guide and sign up to the pledge…
---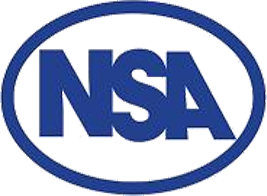 Members of The National Sheep Association are sent copies of Sheep Farmer magazine and these contain many articles of value to farm SQPs.
When claiming relevant articles as accredited CPD we ask Vetpol SQPs to use the drop down box saying "Sheep Farmer" on your CPD record, then name the article and review it, saying why you found it useful to your role.
Relevant articles are worth 15 minutes of CPD. You may join the NSA or access back copies of Sheep Farmer by clicking the links below:
The NSA also offer the following two webinars:
---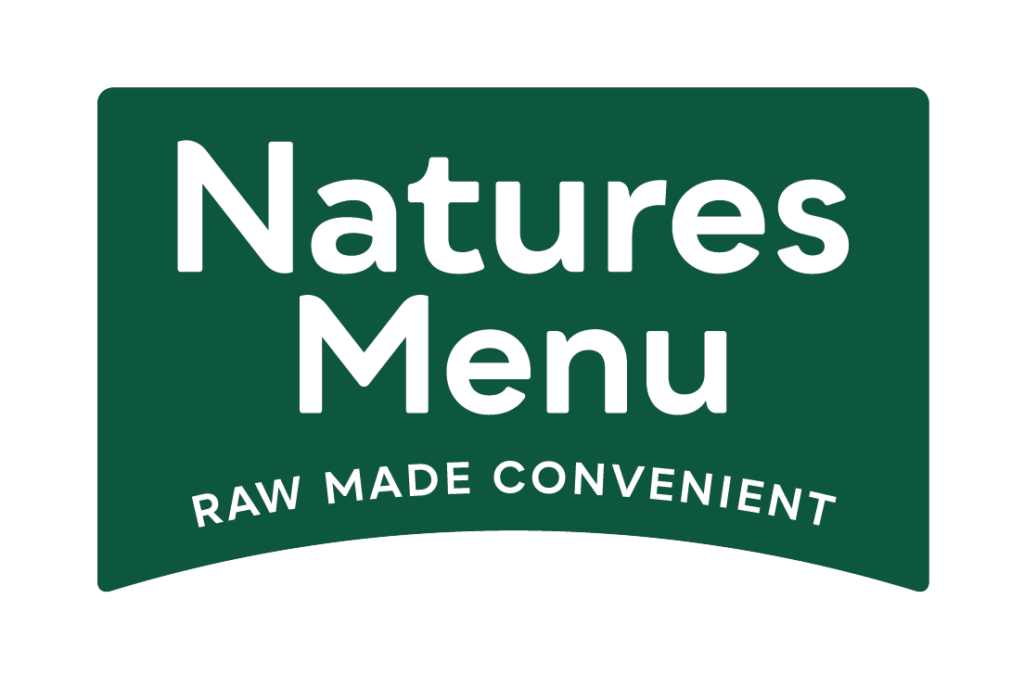 Natures Menu offer free Companion Animal CPD for SQPs working in all pet retail environments. Their Veterinary Raw Consultant course is designed specifically for Veterinary Nurses.
What our SQPs say:

"The course gives a comprehensive understanding of the process behind raw feeding, how to implement for cats and dogs, giving risks and benefits" Rated: 4/5

Raw Advisor: "Learned more about raw food and how to explain this more professionally to customers and help them make the right choice for their animal's wellbeing" Rated: 4/5
---

Nettex offer a number of first class CPD modules for Avian SQPs – they are all free of charge.
What our SQPs say:

Egg Quality and Production: "Gives a good understanding of Nettex products for health and biosecurity" Rated: 4/5

Introduction to Chicken Health: "Gave me a wider knowledge on chicken health" Rated: 4/5

Internal and external parasites: "Gives a good in-depth introduction to a wide range of ectoparasites" Rated: 5/5
Nettex also provides free CPD for Equine SQPs:
What our SQPs say:

Equine Behaviour Management: "Gives good, in-depth knowledge of Nettex products" Rated 4/5

Preventing Lameness: "Updated knowledge for my SQP role and for personal animal husbandry" Rated 4/5

Equine Joint Health: "This course provided useful infomration about the structure of horses' joints and common complaints that can cause discomfort. Several products were recommended which would be appropriate to recommend to horse owners as a supplement to a healthy, balanced diet". Rated 4/5
Nettex also provides free CPD for Farm SQPs:
What our SQPs say:

Maximise Calf Health: "Well written and very informative" Rated 4/5

Preparing for Tupping: "Lot's of information taken away from this course, which I can use when in discussions with customers" Rated 5/5
---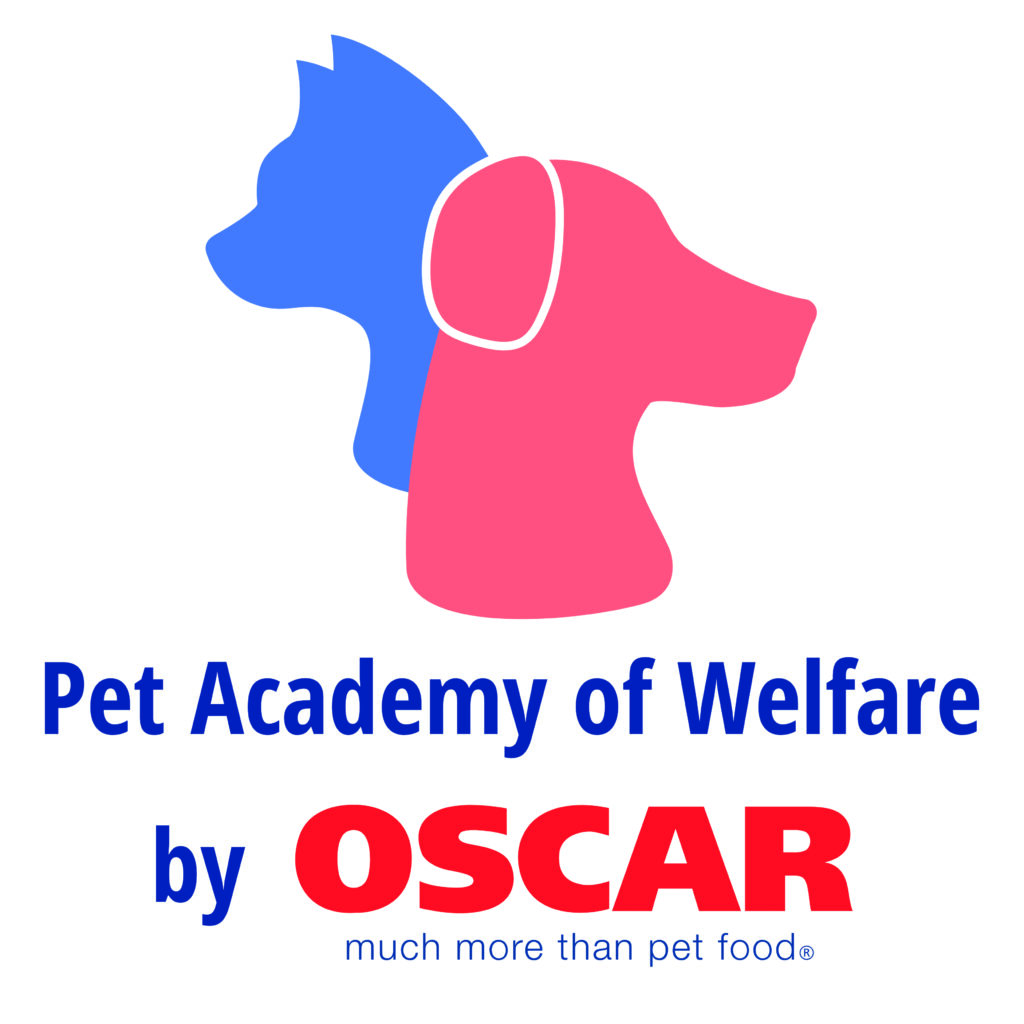 OSCAR Pet Foods offer the following comprehensive course for Vet Nurses and SQPs working with dogs and cats through their Pet Academy of Welfare. For Vetpol SQPs OSCAR have an exclusive discount of £50 off the course for 2022 -2023, quote VetpolNut when you contact OSCAR Pet Academy of Welfare.
Companion Animal Nutrition Course for Pet Professionals – The course is delivered over 9 months and is worth 150 CPD hours.
At one of our Munch & Learn events, Shelley Audis-Riddell, Head Behaviourist and Trainer, answered delegates questions about Breakthrough, a new dog diet that helps with behaviour. We recorded the session and this is now available by logging into our Learning Management System:
Q&A's about Behaviour Dog Food from Shelley Audis-Riddell – 30 minutes
---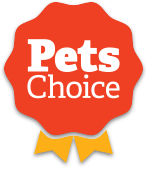 Pets Choice offer the following free module for SQPs:
Cannabidiol Therapy in Veterinary Medicine – 1 hour
---

RCVS Knowledge in collaboration with the Veterinary Medicines Directorate have produced an online course for veterinary teams to improve their medication safety in practice. This course is FREE.
Managing Veterinary Medicines: Staying legal and promoting safety – 6 hours
---

Royal Canin offers free Companion Animal CPD aimed at SQPs working in vet practice.
---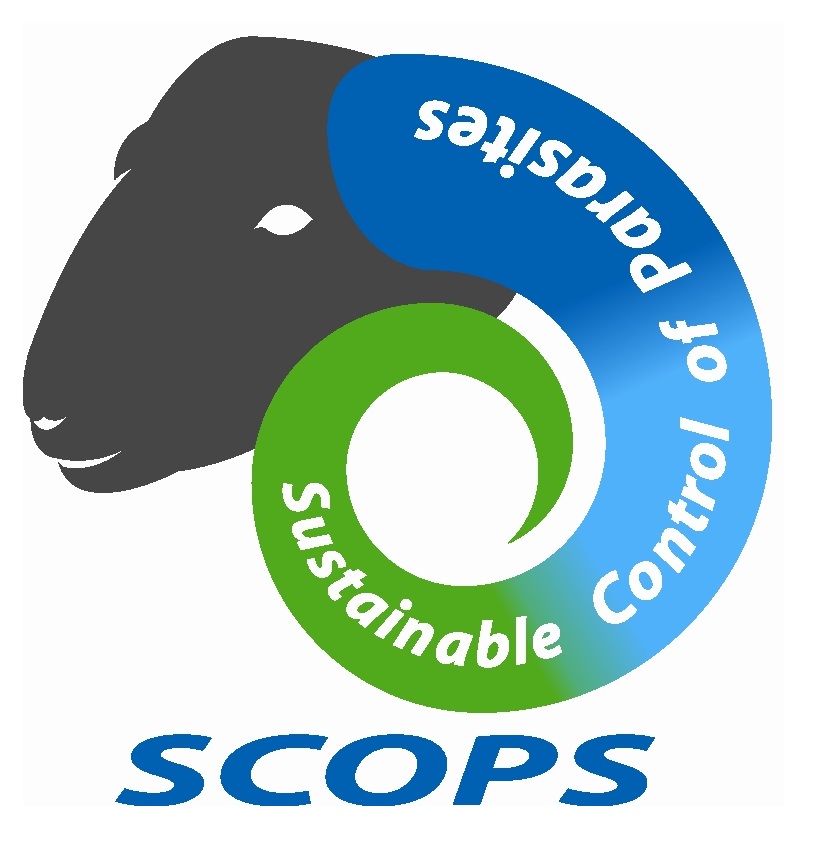 SCOPS produce some excellent CPD that we strongly recommend SCOPS materials to all our Farm SQPs, as it will help you keep abreast of best practice in the important areas of responsible prescribing and anthelmintic resistance.
---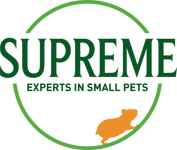 Supreme Pet Foods offer free CPD for Vet Nurses and Companion Animal SQPs interested in rabbits and other small furries. Some of the following webinars are suitable for VN's only.
---

VBMS is a hosting platform for a wide range of CPD from a number of manufacturers. This include the following:
---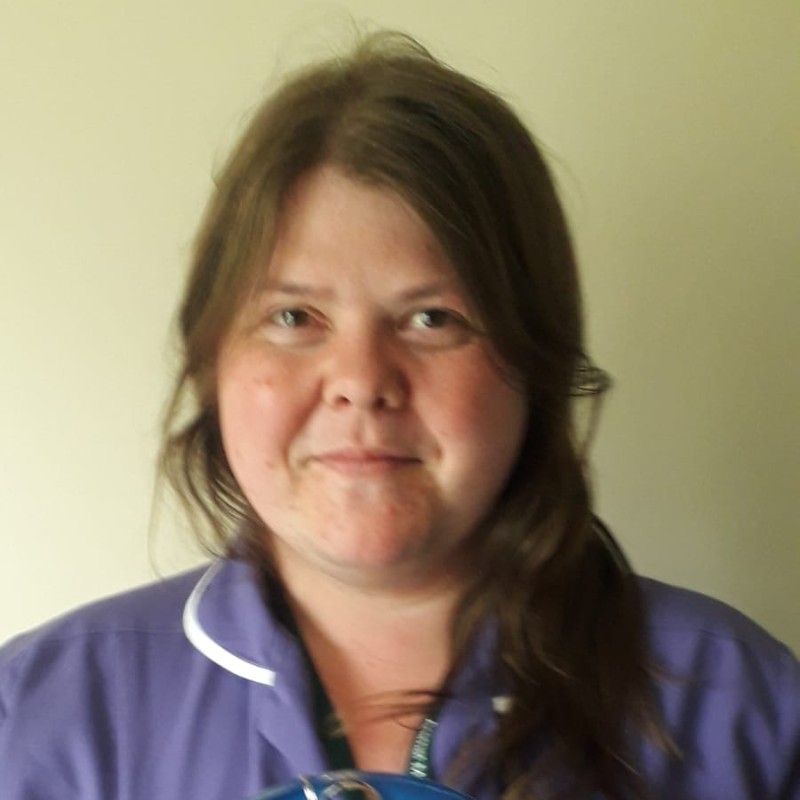 Dawn Prime is well-known as an award-winning SQP and she is also a trainer of SQPs. The following CPD is written by Dawn and is available free-of-charge by logging into the Vetpol Learning Management System:
Dog and cat dental hygiene – 30 minutes
What our SQPs say:

"Will help me advise customers in my store about the importance of their pets dental hygiene". Rated 5/5

"This module reinforced my dental knowledge. I will be able to give good, up-to-date advice to pet owners on dental care" Rated: 4/5

" [This course gives..] comprehensive information and knowledge of cat and dog dental health" Rated 4/5
Common canine and feline poisons in your house and garden – 30 minutes
A Guide to Companion Animal Zoonotic Disease – 30 minutes
What our SQPs say: "Fascinating topic and especially useful to display attached information in the store where many of these hazards could occur". Rated 5/5
Arthritis and Joint Supplements in Dogs and Cats – 30 minutes
---

Vetpol offers the following course for those involved in running a veterinary pharmacy. You can find out more about the course HERE
Veterinary Pharmacy Manager – 15 hours
What our SQP's say:

"I learnt about running a successful pharmacy and this will help me in my job in practice". Rated: 5/5
---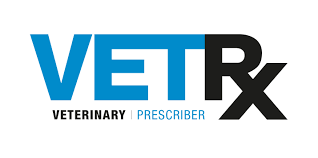 Veterinary Prescriber is an independent learning source on veterinary medicines. The platform delivers online e-learning modules and certified quizzes for SQPs for a monthly subscription.
For veterinary practices that are members of the MWI Distinct Advantage Programme a practice subscription is included among the member benefits.
What our SQP"s say

Adverse effects of medicines

Really interesting topic – lots to take away from this module. Rating 5/5
The following modules are accredited ONLY for SQPs working in a veterinary practice environment:
---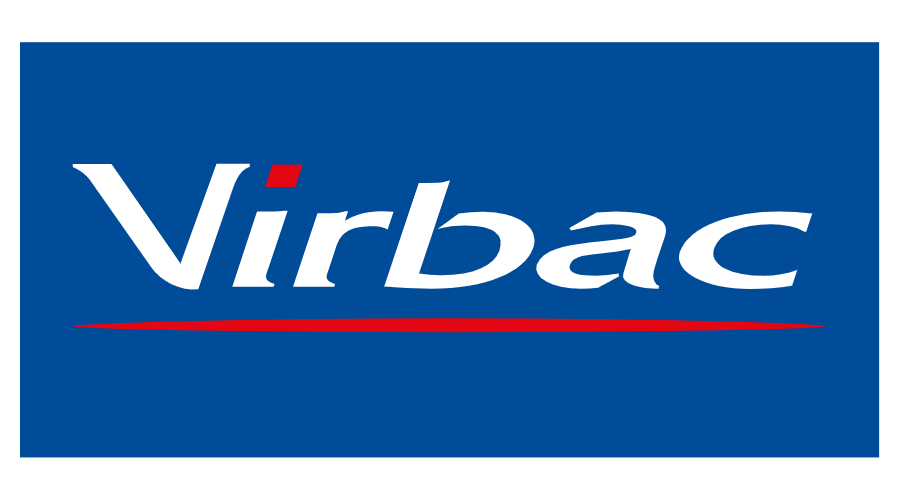 Virbac offers an excellent dental care course (hosted by BVRA) that is available for SQPs working in veterinary practice. Other Companion Animal SQPs in non-vet environments may also find some of the course content useful.
---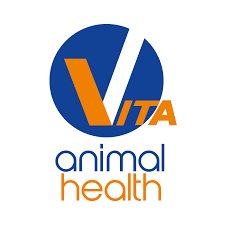 Vita Animal Health offers this free CPD module, suitable for Companion Animal SQPs:
How to hep pet owners manage ear disease – 30 minutes
---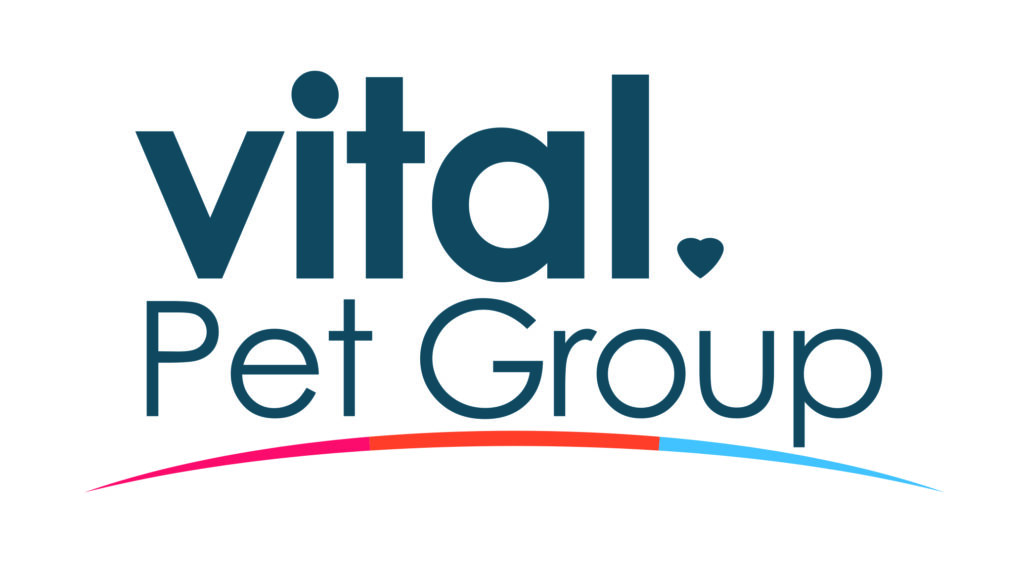 Vital Pet Group offers FREE CPD for SQPs that work for Vital Pet Customers.
---
Veterinary Dispensary Manager Course – Face to Face Event Wednesday 11th May 2022, Weybridge.
Delivered by the VMD Inspection Team, this course outlines principles and protocols required for the effective and responsible management of the veterinary dispensary, including prescribing, supplying, dispensing, sourcing and storing, and processes to minimise dispensing errors.
To book onto this course, please follow the link below:
Veterinary Dispensary Manager Course – 5 hours
---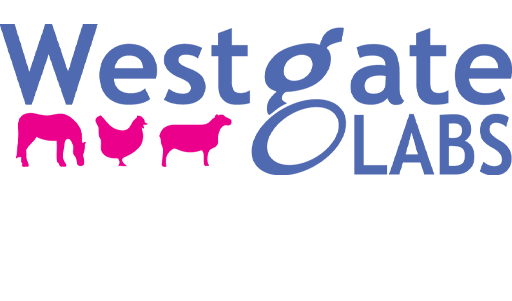 Westgate Labs offers a comprehensive presentation called Targeted Parasite Control for Poultry which is available face-to-face and counts for 1 hour of accredited CPD. To find out more contact Claire Shand – claire@westgatelabs.co.uk
---

Zoetis offer a range of FREE CPD for Equine and Farm SQPs on their RAMA Connect site:
What our SQPs say:

Late Winter & Early Spring Parasite Control: "Helpful to know when and what is best to use when worming to look after our horses as the weather changes". Rated: 4/5
---
CPD Providers
If you are CPD provider wishing to have your materials accredited by Vetpol, please contact us via our Contact Page
If you wish to become a Vetpol -accredited Verifier for hands-on CPD such as practical training (e.g., using medicines) and mentoring, please also contact us to discuss, using the Contact Page link shown above.
We invite you to read our Accreditation Policy for CPD in full.