Vetpol Accredited CPD
We want to make access to Vetpol accredited CPD easy. Hence this page which signposts you to where you can find it.
Looking ahead, we intend to provide SQPs with increasing opportunities to develop in the areas where they have greatest interest. So we shall be adding to the Vetpol accredited CPD library, widening choice and availability. This page will be updated regularly.
To find out more about Vetpol's CPD requirements, please read our CPD Policy in full.
---

Boehringer Ingelheim offer free Farm Animal CPD
---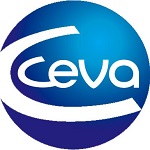 Ceva UK market canine and feline pheromone products that positively impact on behaviour. They offer free CPD for Companion Animals
---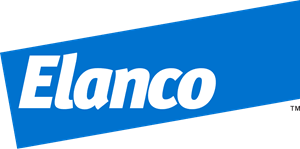 Elanco offer free CPD on dispensing (for all SQPs) and companion animals
Dispensing and Pharmacy Management (3 credits)
Veterinary Practice Development (Vet Practice SQPs only) (3 credits)
Companion Animal:
Angiostrongylus Vasorum (Lungworm) (2.5 credits)
Fleas and Ticks (2.5 credits)
Parasite Life Cycles (5 credits)
Parasitic Mites (2.5 credits)
Understanding ectoparasites (2.5 credits)
Understanding endoparasites (2.5 credits)
Worms and Angiostrongylus Vasorum (3 credits)
---

NADIS offers free Farm CPD. The Monthly Parasite Forecast outlines the parasitic challenge facing cattle and sheep in the different regions of the UK each month. It is recommends that all Farm SQPs subscribe to the forecast.
---

NAF offers free CPD for Equine SQPs.
---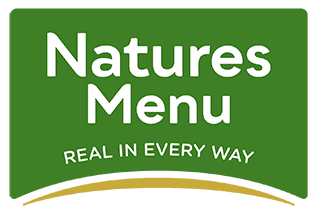 Natures Menu offer free Companion Animal CPD for SQPs working in all pet retail environments. Their Veterinary Raw Consultant course is designed specifically for Veterinary Nurses.
---

Royal Canin offers free Companion Animal CPD aimed at SQPs working in vet practice.
---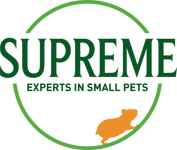 Supreme Pet Foods offer free CPD for Companion Animal SQPs interested in rabbits and other small furries.
---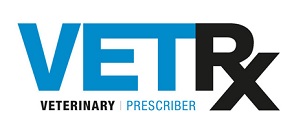 Veterinary Prescriber is an independent learning source on veterinary medicines. The platform delivers online e-learning modules and certified quizzes for SQPs for a monthly subscription.
MWI Animal Health sponsors membership of Veterinary Prescriber through their MWI Distinct Advantage Programme for veterinary practices. For more information, contact your MWI Business Manager.
The following modules are accredited ONLY for SQPs working in a veterinary practice environment:
---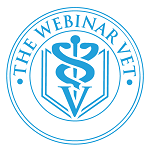 The webinar vet provides a number of webinars below designed for SQPs for a monthly membership or individual webinars can be bought
---
Non-accredited CPD
Up to 25% of the annual CPD requirement may be recorded with non-accredited CPD. Here are some great sources:
---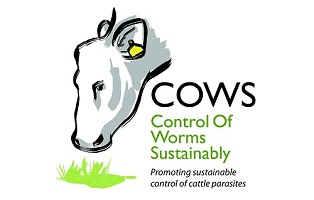 COWS promotes the sustainable control of cattle parasites. All SQPs should follow COWS guidelines and keep up-to-date with best practice advice.
---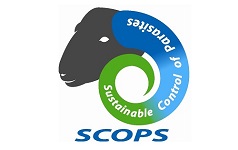 SCOPS promotes the sustainable control of parasites in sheep. All Farm SQPs should follow SCOPS guidelines and keep up-to-date with best practice advice.
---
HorseDialog is a website sponsored by Zoetis. The website includes a wide range of articles on equine health and welfare containing useful information for horse owners and Equine SQPs.
---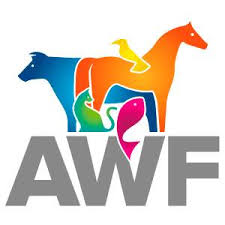 There are some excellent owner guides on the Animal Welfare Foundation website (written by vets) and some of these are good sources of unaccredited CPD, including the following:
---
CPD Providers
If you are CPD provider wishing to have your materials accredited by Vetpol, please contact us via our Contact Page and ask for an accreditation request form.
If you wish to become a Vetpol -accredited Verifier for hands-on CPD such as practical training (e.g., using medicines) and mentoring, please also contact us to discuss, using the Contact Page link shown above.
We invite you to read our Accreditation Policy for CPD in full.